Spotting stolen car leads to chase, crash and hospital for suspects
Spotting stolen car leads to chase, crash and hospital for suspects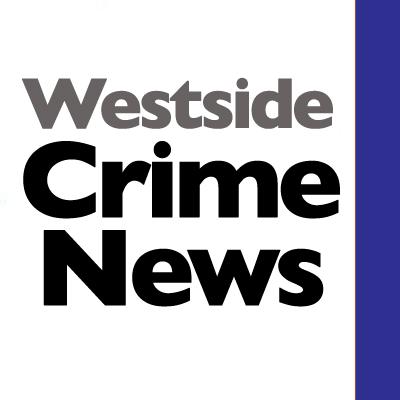 Tue, 06/21/2022
Information from Seattle Police Department
#2022-155054/Southwest Precinct/Second Watch: 
On 06-17-2022 at 5:55pm, the owner of a recently stolen vehicle observed his vehicle in the area of the 4700 block 40th Ave SW and called 911.
Prior to police arrival the suspect and a passenger entered the stolen vehicle and fled the scene.
Arriving police observed the vehicle and attempted a high risk stop but the vehicle began eluding them.
The officers deactivated their emergency equipment and began an area search.
A few minutes later a two-vehicle collision was reported at 40 Ave SW / SW Morgan St. Officers responded and discovered one of the involved vehicles was the stolen vehicle, which had also struck a tree.
Seattle Fire responded and began treating the suspect driver for medical injuries, which required a medic unit transport to HMC for serious injuries. The passenger was detained until positive ID could be confirmed. She was later transported to a hospital for further medical screening related to the collision.
Due to the nature of the injuries sustained by the driver he was left at HMC without guard. Media was on scene.