Yen Wor no more: Longtime chinese restaurant closing March 31
Yen Wor no more: Longtime chinese restaurant closing March 31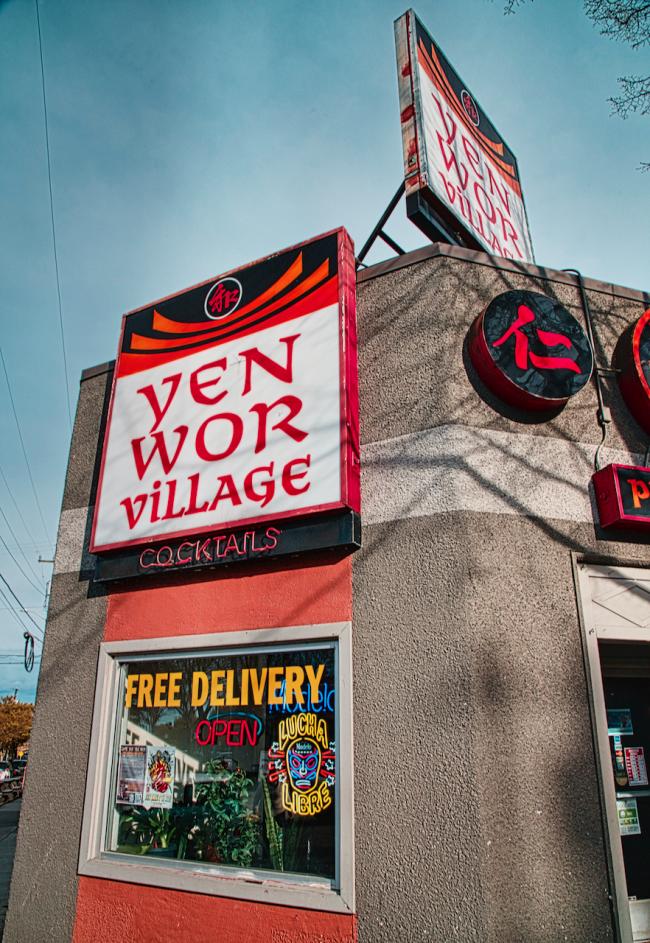 Sat, 03/18/2023
A year ago there was still hope. The Yen Wor Village, a fixture in the Admiral District for more than 30 years faced pressures from health issues and the struggle to climb back out of the pandemic. Despite efforts to save it, the restaurant will close forever on March 31.
Westside Seattle brought you the story last year of owners Gary and Wendy Wong facing health issues and considering closure. Sons Issac and Larry Wong stepped up and took over, made changes and found community support. A GoFundMe campaign was launched and raised more than $10,000.
The Yen Wor became a place to get traditional American/Chinese food, classic cocktails and sing karaoke in their large lounge.
Local musician Brent Amacher (through his band identity Brent Amaker and the Rodeo) did a benefit performance.
Amaker said, "I'm so bummed and already tried to help save it once."
Wendy Wong said the closure comes due to a rent increase from building owner Eng Holdings LLC who purchased the building in 2007.
Wong said, "I want people to come for the last two weeks. It's the way I can say goodbye. Every day is a party now. People hear that and they are sad. My family is feeling so sorry to all the customers and friends."
The Yen Wor is located at California Ave SW and College Street SW.