Chas Redmond, community activist has died
Chas Redmond, community activist has died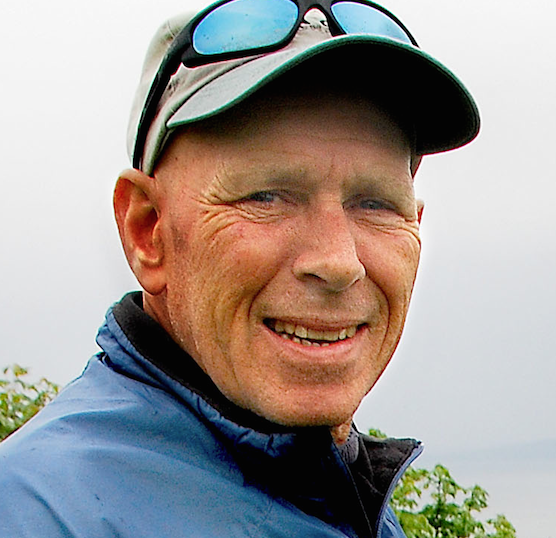 Wed, 11/08/2023
Chas Redmond, long time West Seattle community activist has died. He had suffered strokes and other health challenges in the last few years. 
He ran for City Council in 2013 but lost the election in the primary.
Redmond was a long-time West Seattle transportation, sustainability, parks and civic activist. Redmond was a retired NASA Public Affairs Officer who moved to West Seattle in 2003 and immediately became involved in West Seattle community and transportation activities. Redmond was a three-time Chair of the City Neighborhood Council, a City-chartered citizen engagement organization, one of the founding members of Sustainable West Seattle, former board member and community map and trails collaborator for Feet First, former member of the Camp Long Advisory Council, and the live events and music producer for the Morgan Community Festival, the Alki Art Fair, the Delridge Day Festival and additional festivals throughout Seattle. Redmond had been an advisory council member of Seattle's Pedestrian Master Plan, Seattle's Bike Master Plan, Seattle's Transit Master Plan, and the RapidRide C Advisory Panel. Redmond was also involved as a community member in the West Seattle Triangle Plan.
He is survived by his wife and two adult children.
_____________________________
2009 video profile of Chas Redmond