Panterelli Patisserie Grand Opening brings sweet changes
Panterelli Patisserie Grand Opening brings sweet changes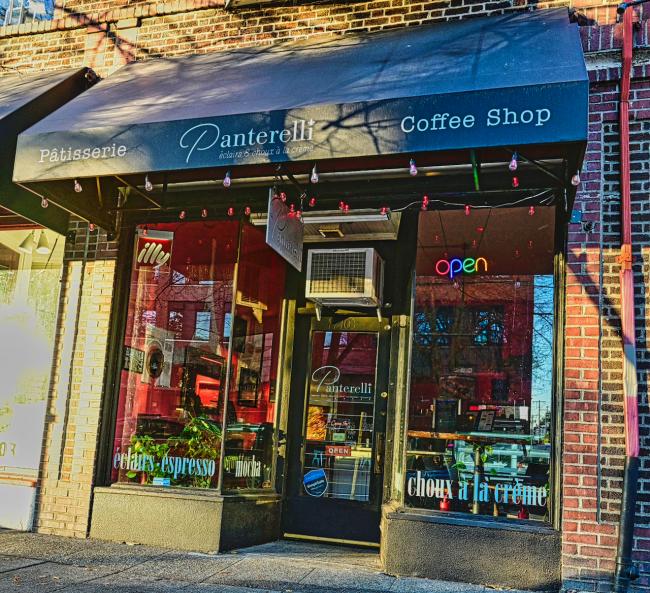 Wed, 11/15/2023
Panterelli Patisserie has been on a long test of recipes, equipment, ingredients and more ever since they first opened last July. 
But now Jacques Nawar, chef and owner says he's ready. That means the Choux pastry shop next to the Alaska Junction Park on Alaska Sreet is ready for its Grand Opening this weekend Nov. 17 through 19.
The shop will also be changing hours.
Wednesday-Thursday 10am-4pm
Friday-Saturday 10am-9pm.
Sunday 9am-4pm.
During the grand opening expect to find a wheel of chance in store to let customers spin for discounts on pastries, coffee and more. 

In a culinary first for Washington state, Panterelli focuses exclusively on the delicate art of "choux" pastries, specifically éclairs and choux à la crème (cream puffs). 
Notably, Panterelli stands alone in its dedication to choux pastries, with the nearest comparable
bakery located in the heart of Paris. They also serve Illy Coffee about which Coffee Review said, "Illy Caffe produces some of the world's most refined espresso coffees and is a worldwide advocate for quality and technical sophistication in coffee production."
Coming soon to Panterelli will be classic French sandwiches on croissants with ham and cheese, prosciutto arugula, and veggy varieties available.