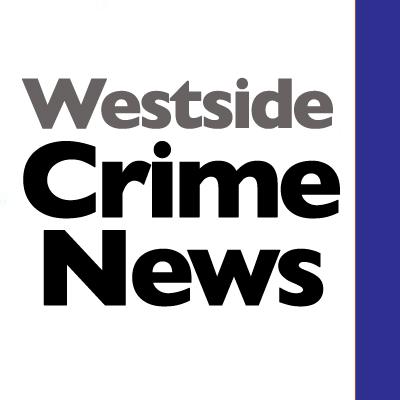 A male suspect, later identified as Wilson Flint, 28, was arrested late Tuesday Nov. 24 in SeaTac following a shooting which wounded another man, which for a few hours resulted in a standoff with law enforcement according to the King County Sheriff.
Officers came to 14723 25th Court South around 1:30 p.m. after a call about gunfire,  There, they found a 29-year-old male who had  been shot in the hip but the bullet traveled into his chest.
The wounded man, a Mr. Bierig, was taken to Harborview Medical Center, where he was listed in critical condition Tuesday evening.
Flint was taken to the King County Jail after being booked with felony assault. He made his first appearance before a judge later on Wednesday,