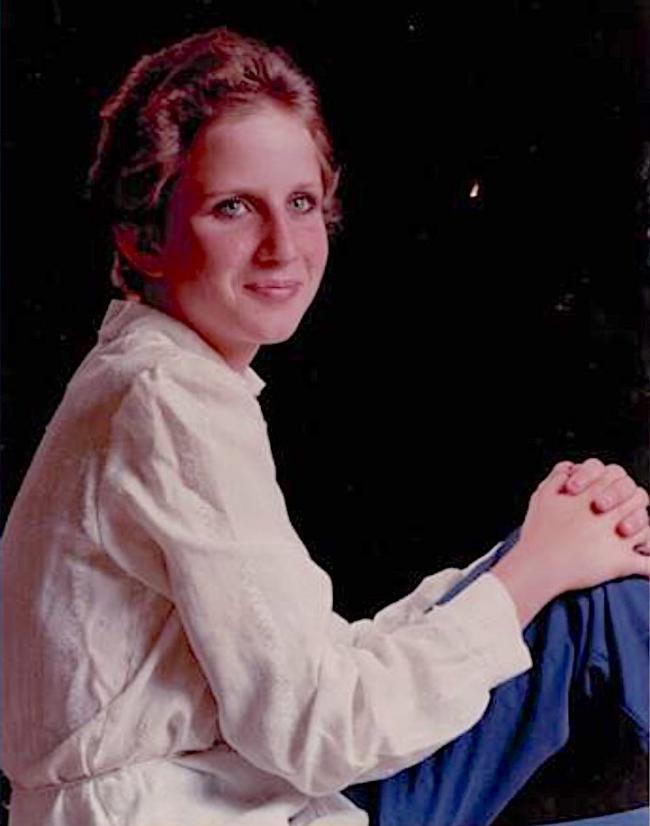 A previously unidentified victim of Gary Ridgway, dubbed the Green River Killer  has been identified some 40 years after her murder.
The King County Prosecutor, Dan Satterberg said she was identified  as Wendy Stephens of Denver, Colorado who was only 14 when she was killed. Her remains were identified through a DNA match.
Ridgway was convicted of 49 separate murders during the 1980's and 1990's. He confessed to 71 crimes.
 Statement from King County Prosecuting Attorney Dan Satterberg: