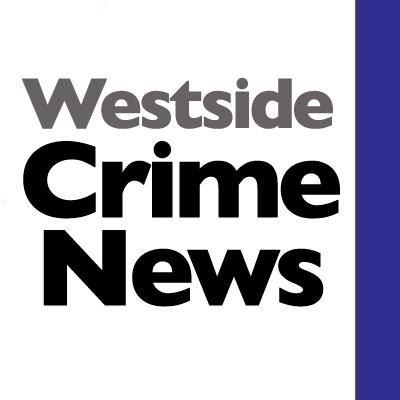 Information from Seattle Police Department
Police are investigating after a man was shot and wounded in West Seattle on Thursday afternoon.
At 4:35 p.m., police responded to the 7800 block of Detroit Avenue Southwest for reports of a shooting.
Arriving officers found a 32-year-old man with a gunshot wound to the leg. Officers began first aid and then transferred care to Seattle Fire Department medics upon their arrival. Medics transported the man to Harborview Medical Center for additional treatment for his apparently non-life-threatening injury.
According to witnesses, there was an altercation between the victim and the suspect that escalated into the shooting. The suspect then fled the scene in a dark-colored sedan.
Officers processed the scene for evidence, and detectives will continue to investigate this incident.