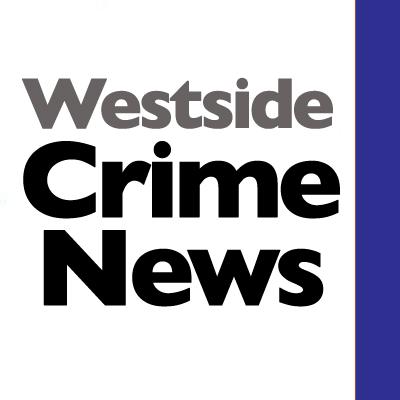 A 37 year old man and woman walking on Alki Ave SW around 10pm were shot on Oct. 31 and were taken to hospital in serious condition. The shooter was another man who was last seen heading east on Alki Ave in a 2000 light green GMC Yukon.
Police said it did not appear that the shooter knew the victims.
The shooting took place near Pegasus Pizza at 2768 Alki Ave SW.
According to police the suspect fired seven shots and the couple suffered multiple injuries. The man was shot in the buttocks. The woman was shot in the left leg, the left arm, several in the buttocks and another grazing wound. Injuries to both were determined to be non life threatening. They were taken to Harborview Hospital for treatment.