Ballard middle school turns art gallery
Ballard middle school turns art gallery
Photos by Lindsay Peyton
Mon, 05/28/2018
The halls of Ballard's Whitman Middle School will soon be transformed into a gallery space, and students are inviting the community to take a peak at the fine art being created inside the school walls. 
Art Night is slated for 4:30 p.m. to 9:30 p.m. on Friday, June 1 at the school, which is located at 9201 15th Ave NW.
"It's a chance for me to showcase the students' work," instructor Kambiz Taherabadi said. "They're the next generation of artists. And we have some really talented people in this school."
Taherabadi taught in London before moving to the U.S. and starting at Whitman in February. He wanted to give the students an opportunity that he never had as a young artist—to participate in a professional-style exhibit. 
For the event, art by 6th, 7th, and 8th graders will be on display. Taherabadi hosted similar events in London, but this will be the first time for this type of exhibit at Whitman. 
Art in a variety of media will grace the hallway, and a display of wire sculptures will be on view in the school's courtyard.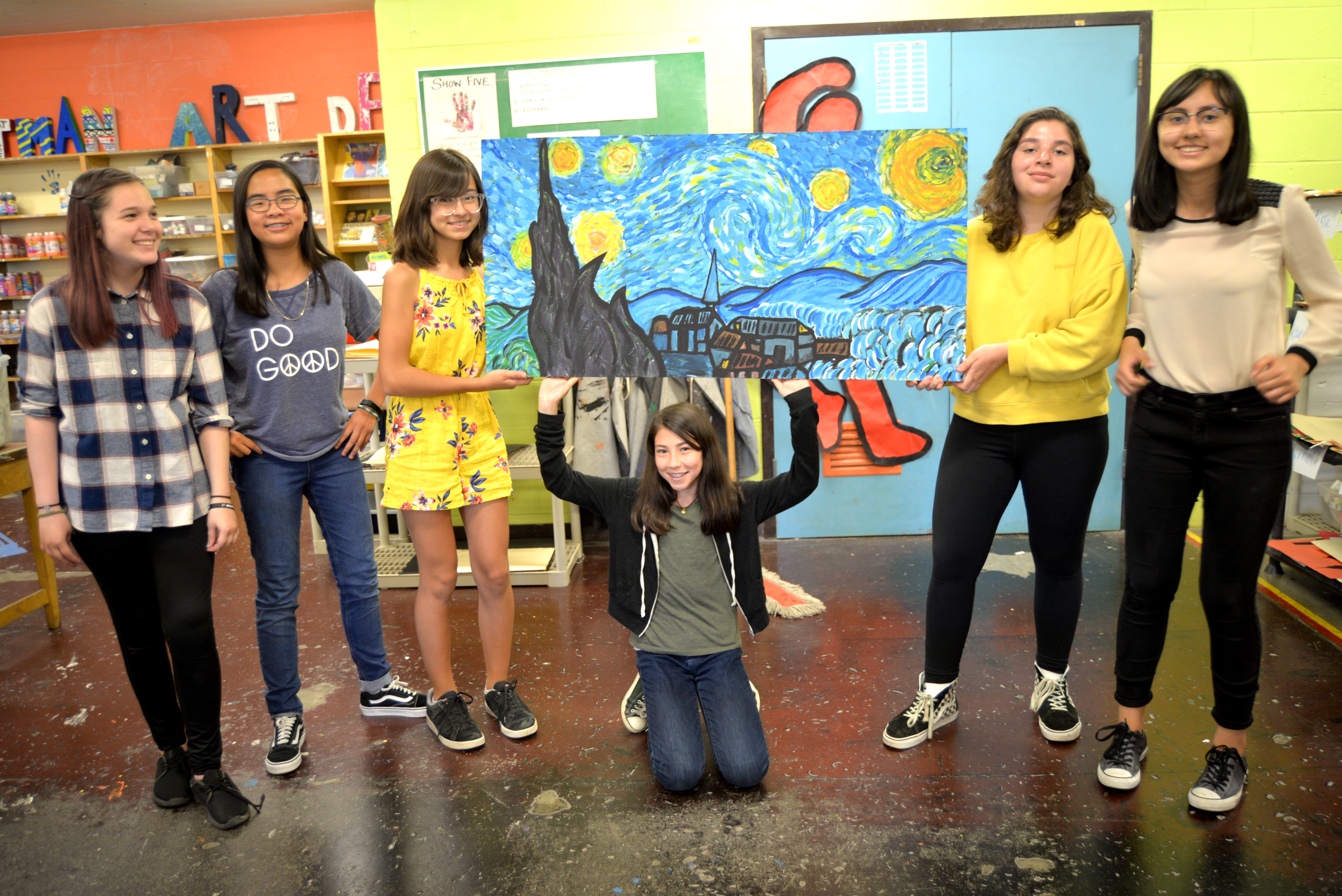 Members of the school art club will also show their work to friends, family and colleagues. The group created an homage to Vincent Van Gogh's "Starry Night," which be auctioned as part of the event. 
"I wanted to give them a challenge," Taherabadi said. 
The club members followed the painter's palette and brush techniques to create their own masterpiece. 
"At first, we didn't think we could do it," Sofia Angel, 13, said. "The white board alone was really intimidating."
"Once we started painting, though, it was really fun," Miya Gardner, 13, added. 
"It was a bonding experience," Molly Cain, 14, said. 
All of the 6th and 7th grade students in the club plan on returning next year. "If we were able to do this painting this time, imagine what we could do next year," Angel said.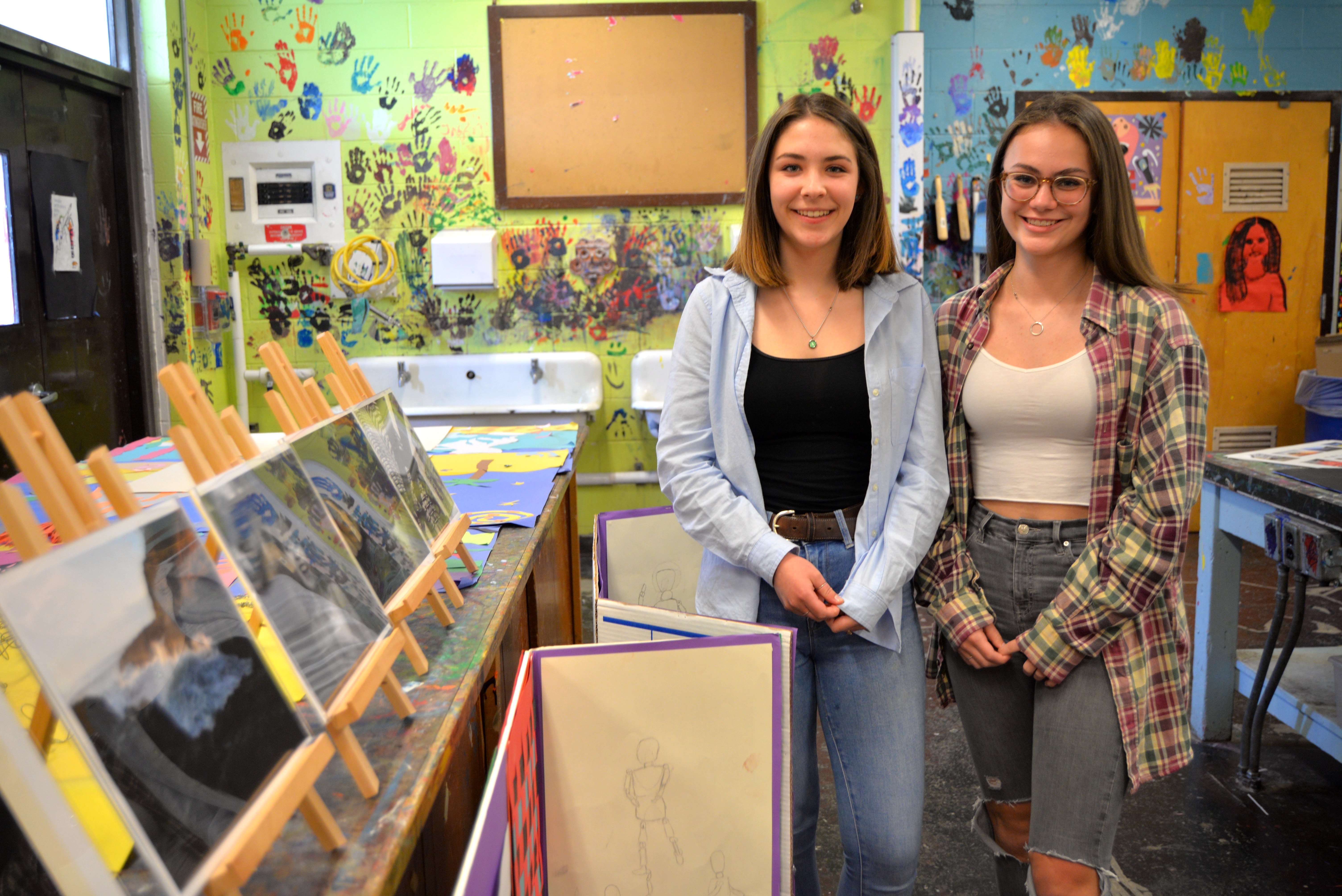 Photos by 8th graders Dylan Sutherland, 14, and Sheridan Green, 14, will also be part of the show. 
Sutherland was inspired by her sister to pursue photography, and Green followed her mother who kept a portrait studio in their home. 
Green is looking forward to showing her portfolio to her parents, and Sutherland is thankful to Taherabadi for organizing the event. "I think it's really cool that he did something to help us get our work out there," she said.
Taherabadi is simply grateful for an opportunity to share his students' commitment to art with the public. 
For more information, visit http://whitmanms.seattleschools.org.