Sportswatch: Sports events worth keeping an eye on
Sportswatch: Sports events worth keeping an eye on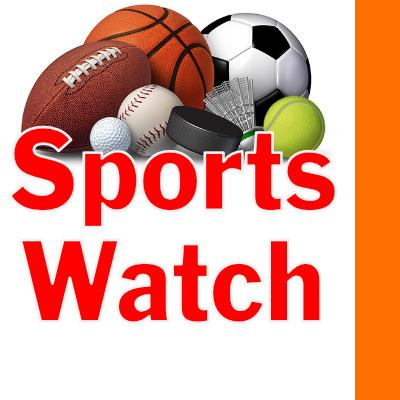 Sat, 08/18/2018
By Tim Clinton
SPORTS EDITOR
High schools
Football.
Jamborees will kick off the high school football season Saturday, with the Highline Public Schools Jamboree starting at 10 a.m. and featuring Highline, Evergreen, West Seattle, Concrete and Lindbergh.
Pros
Mariners
Seattle hosts the defending World Series champion Houston Astros for three key American League West Division games early this week.
The Mariners will be at Safeco Field taking on the Astros at 7:10 p.m. Monday and Tuesday and at 1:10 p.m. Wednesday.
Seattle takes Thursday off to travel to Arizona to play the Diamondbacks at 6:40 p.m. Friday, 5:10 p.m. Saturday and 1:10 p.m. Sunday.
Mariners games are carried on the ROOT Sports cable television network.
Seahawks
Seattle's preseason continues Friday with a 5 p.m. road game against the Minnesota Vikings that can be seen on Channel 13 television.
Sounders
FS1 cable will show the action live as Seattle visits the Portland Timbers for a 6:30 p.m. Major League Soccer match next Sunday.
Storm
Seattle has wrapped up the WNBA's No. 1 playoff berth and is now awaiting postseason action to be determined.
Reign
Seattle hosts Houston for a 7:30 p.m. women's soccer match Tuesday at Seattle Memorial Stadium before entertaining North Carolina at 1 p.m. Saturday at the same site.
Rainiers
Tacoma has Monday off before hosting the Reno Aces at 7:05 p.m. Tuesday, Wednesday and Thursday at Cheney Stadium.
The El Paso Chihuahuas come to town for games at 7:05 p.m. Friday and  Saturday and for a 1:35 p.m. contest Sunday.
Emerald Downs
The Auburn oval is open for horse racing action at 6:30 p.m. Friday, 5 p.m. Saturday and 2 p.m. Sunday.