Sportswatch
Sportswatch
Sports events worth keeping an eye on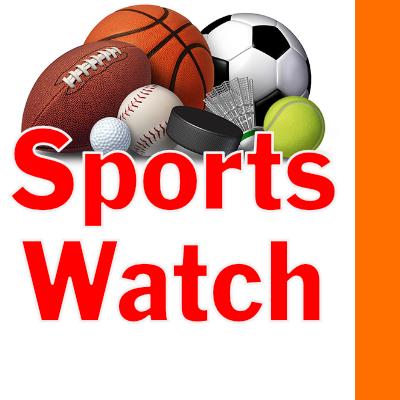 Mon, 10/22/2018
By Tim Clinton
SPORTS EDITOR
High schools
Football
Mount Rainier travels to French Field in Kent for North Puget Sound League playoff action Friday, taking on the Kentwood Conquerors in a 7 p.m. game
Kennedy Catholic waits until Saturday for its NPSL playoff, hosting Kentridge for a 7 p.m. game at Highline Memorial.
Chief Sealth and Ballard will play back-to-back at Seattle Memorial on Saturday.
Ballard takes on Lakeside at 3 p.m. ahead of a 5:45 p.m. playoff between Chief Sealth and Roosevelt.
West Seattle travels to Federal Way Memorial to battle Thomas Jefferson in a 7 p.m. non-playoff Thursday as Foster goes on the road to Clover Park.
Highline hosts Renton at 7 p.m. Friday as Evergreen goes to Renton Memorial to take on Lindbergh.
Seattle Lutheran will entertain the Muckleshoot Tribal School at 1 p.m. Saturday at West Seattle Stadium.
Pros
Seahawks
Seattle returns to action after its bye week this coming Sunday when it visits the Detroit Lions for a 10 a.m. game can be seen on Channel 13 television.
Sounders
Seattle wraps up its regular Major League Soccer season on Sunday when its hosts San Jose for a 1:30 p.m. match at CenturyLink Field.
JOEtv will carry the action live.
Thunderbirds
Seattle's Western Hockey League team hosts Kamloops for a 7:35 p.m. match at the Showare Center in Kent on Friday before visiting Vancouver at 7 p.m. Saturday.
Colleges
Husky football
Washington visits California for a 3:30 p.m. game Saturday that can be seen on FS1.
Cougar football
Washington State University is also in the Bay Area this Saturday, taking on the Stanford Cardinal at 4 p.m.
That game will be aired on the Pac-12 cable network.