Who is open? Local restaurants offering delivery or to-go orders
Who is open? Local restaurants offering delivery or to-go orders
Tell us so we can share; Email WestSeattle@robinsonnews.com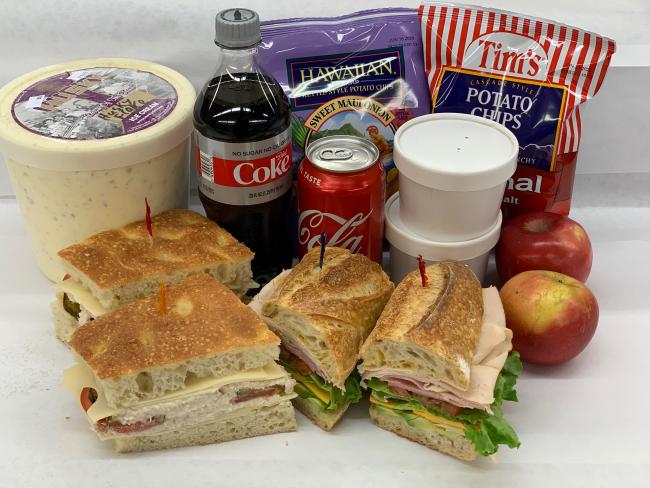 Thu, 05/07/2020
Who's got the food you want for either pickup or delivery? Here's our list, updated as necessary.
See this link for a list compiled by the West Seattle Junction Association about restaurants and other businesses in the West Seattle Junction.

Another resource for businesses open during the shutdown is OPEN IN SEATTLE

Also useful is this new site called WestSeattleDelivery created by software developer Jake Miller
West Seattle
White Center
Ballard
Burien
Des Moines
Asian
Sandwiches Treats and Coffee
Seafood
Latino-Mexican
Pizza Greek Italian
Traditional American
Fast Food
Downtown
If YOU own a restaurant that's doing take out or delivery that is not listed here, please email
Here's a list of links for local food delivery options.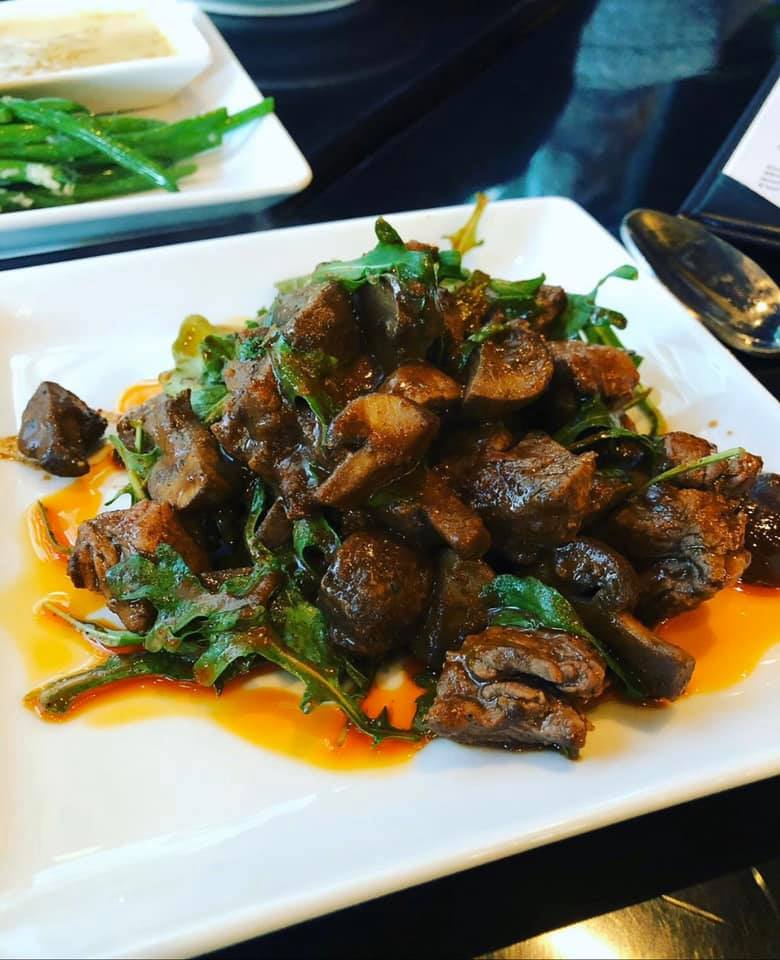 Comments
Phoenecia is also offering 10% discount on take out & no fees for delivery
Christos is offfering
take-out delivery, delivery through uber eats, online ordering through the chow now app via our website at christosonalki.com and we are now offering local delivery to our West Seattle community within a 3 mile radius. 

Our business hours will be from 3-9 Mon-Friday and 9am-9pm Saturday and Sunday serving breakfast, lunch, and dinner. Thanks so much!
Add new comment