Armed robbery at Ballard pot dispensary results in no arrests
Armed robbery at Ballard pot dispensary results in no arrests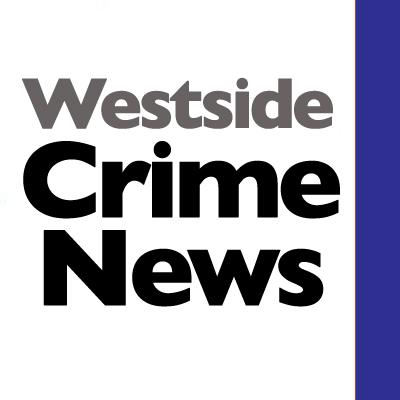 Mon, 01/24/2022
information from Seattle Police Department
#2022-019246/North Precinct/Third Watch: 
On 01-23-2022 at 9:42 pm, officers were dispatched to a robbery at a marijuana dispensary in the Ballard neighborhood.
According to the call, three armed suspects entered the store and held employees at gun point.
The caller reported that the suspects stole cash and product and then left on foot. Officers arrived and set up containment.
A K9 track was conducted, but the suspects were not located.