Pat's View: Selfishness vs Altruism
Pat's View: Selfishness vs Altruism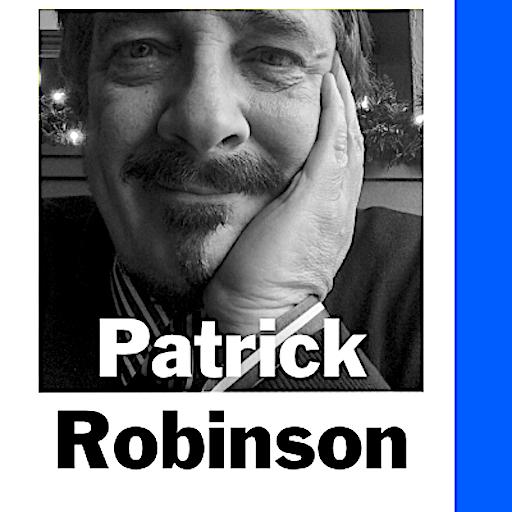 Tue, 04/26/2022
By Patrick Robinson
Balancing selfishness and altruism is not easy. The human ego, at least at earlier levels of maturity, often drives people to less charitable ways of thinking. But since we form reality through the symbolism of words let's look at the words or terms that define both mindsets.
Selfishness:
Me
Blame
Anger
Hate
Pride
Jealousy
Complaint
Intolerance
Resentment
Victim
Self-Importance
Power
War
Chaos
Denial
Materialism
Past and Future focus
Altruism:
We
Humility
Love
Friendliness
Forgiveness
Wisdom
Gratitude
Acceptance
Tolerance
Understanding
Unity
Order
Simplicity
Sympathy
Now focus
No one is all these things of course. It's a continuum and many people can embrace some of the contradictions these words imply. But I list them here as a means of doing a self check. In your thoughts, messages, actions, and interactions with others where do you find your mindset fitting more accurately?
Worth asking. Don't you agree?