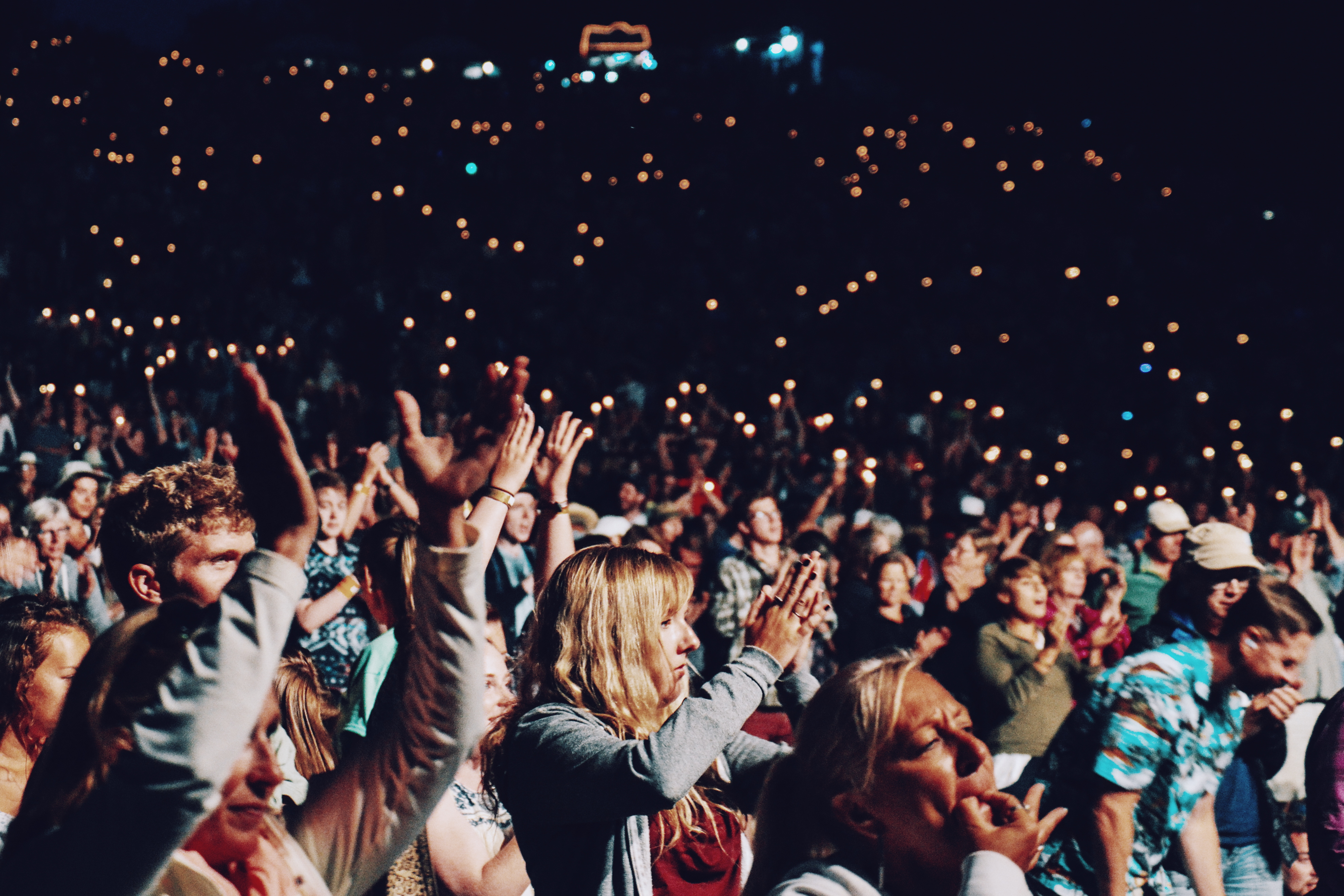 Address
4320 SW Hill St, Seattle, WA
98116
United States
The Admiral Neighborhood Association will be having a general meeting next Tuesday, November 12th. We would greatly appreciate it if you could add these to your calendar. Here are the event details:   
  

Admiral Neighborhood Association Community Meeting   

Tuesday, November 12th 6:30 – 8:30 p.m.   

Admiral Congregational UCC, 4320 SW Hill St, Seattle, WA 98116  
   

At this month's meeting:   

1. Update from the Seattle Police Department's Southwest Precinct; and  

2. Admiral UCC's Redevelopment Update  

   

Come and meet your neighbors and discuss issues and events in our area!