Local psychic predicts Biden win; Marc Lainhart says it may not be without problems
Local psychic predicts Biden win; Marc Lainhart says it may not be without problems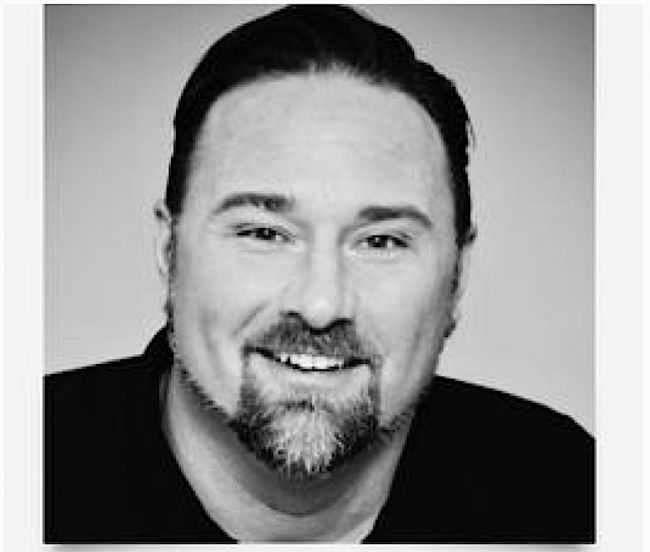 Sat, 09/26/2020
Well known West Seattle psychic Marc Lainhart is predicting a win for Joe Biden in the Presidential election.
Whether you believe in metaphysical matters or not, Lainhart is an interesting man. Westside Seatttle profiled him in 2017 
At that time he predicted some kind natural disaster might happen in 2019-2020 and it while it wasn't an earthquake, the failure of the West Seattle Bridge might come close to making that prediction feel valid.
He has strong feelings about the Presidential election.
"The numbers/astrology/intuition show a big win for Biden in both popular and electoral college. The problem may be Trump trying to stop the election and we may be faced with our first military coup d'etat or a reaction from those on the right who want a 2nd Civil War." 
You can hear his thoughts on his podcast Inspired Living Radio here
Lainhart is an award-winning, internationally respected and British trained Spiritual Psychic-Medium.He is part of a weekly development group that discusses potential futures and more. You can visit his website here. http://www.marclainhart.com
He explained, "We have been talking and working on the in group for over a year now and some don't "see" an election.
The upcoming debate will show us a lot. Here is my podcast from Jan. 8th as I forecast what I call "THE GREAT COMING TOGETHER!"
I do "feel" Biden in sweeping fashion to become the 46th with his Numerology number of 2, which represents peace."