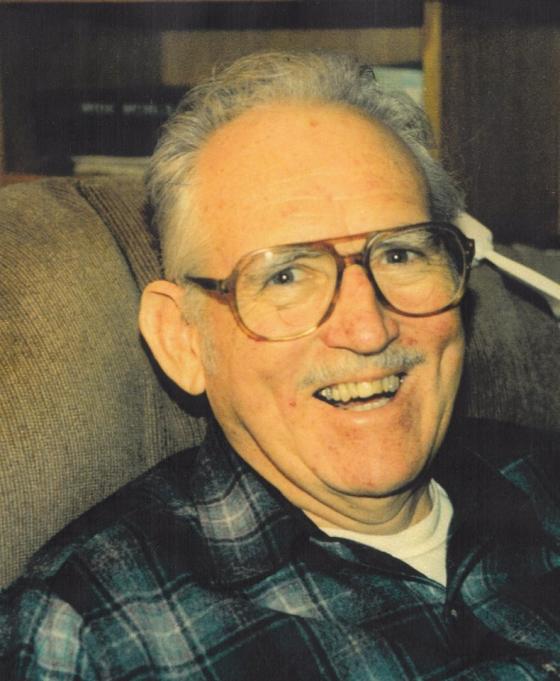 Born in Yakima, WA February 20, 1926, Allen Davenport passed away February 27, 2015 in Des Moines, WA.
After a 40-year technical career at Boeing (Aerospace) in Seattle, Allen retired and embarked on a second career as a Master Gardener and Native Plant Steward. He spent countless hours maintaining and improving the green belt areas of his community, Huntington Park in Des Moines. He volunteered frequently to teach courses on two of his passions – Pruning and Landscaping with Native Plants. Allen was invited to give presentations at the Northwest Flower & Garden show several times between 1993 and 2005. Allen loved learning and sharing by teaching classes.
Predeceased by his son, Paul Robert Davenport, in 1985, Allen is survived by his wife of 44 years, Joy Constance (Solberg) Davenport; five children, Edward Allen Davenport in New York, Ann Marie Cates in Washington, David Jim Davenport in Washington, Judith Irene Davenport in Indiana and Kathryn Patricia Davenport in Washington; nine grandchildren and two great-grandchildren (so far).
Allen will be greatly missed for his curious, generous, and loving Spirit.
Published in The Highline Section of The Westside Weekly March 13, 2015