Merrill Gardens, The Point and Medzo Gelato Bar winners at Taste of Burien Event
Merrill Gardens, The Point and Medzo Gelato Bar winners at Taste of Burien Event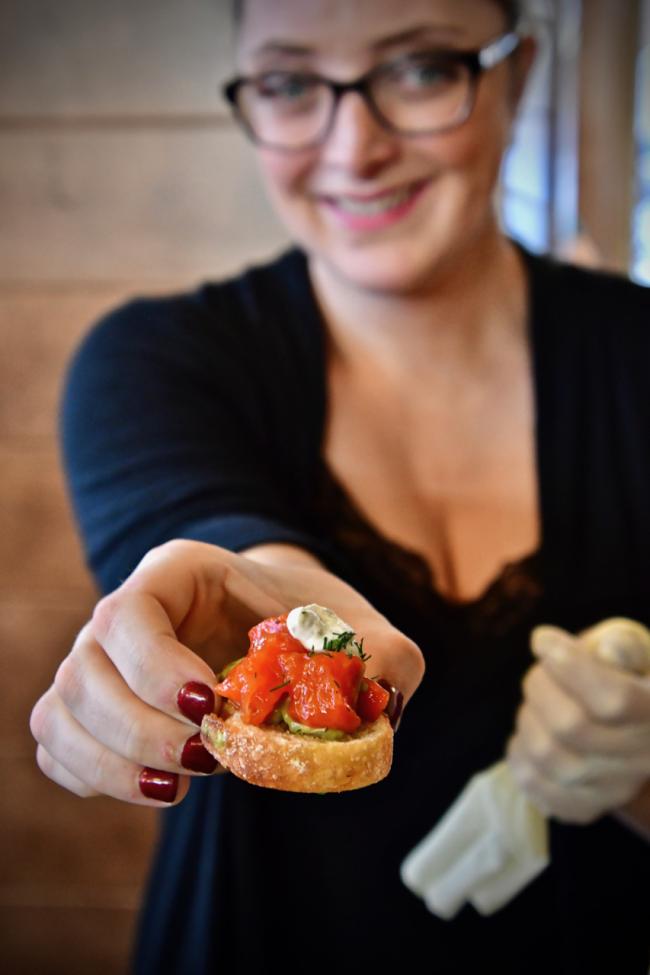 Fri, 04/13/2018
The sixth annual Taste of Burien (though the name has changed over time) turned out to be a record breaking event raising more than $5000 for presenter Discover Burien from more than 300 people who attended.
Held at Merrill Gardens Burien the host turned out to be the winner, by taking the Best Bite Award for a mashed potato and roast beef combo presented in a pretty plastic cocktail glass. Winner of Best Dessert was Medzo Gelato and Best Drink went to The Point.
Sponsored by PCC Community Markets the event saw 19 restaurants offer samples from their menus. 
"We are happy with the way the event turned out." said Event Manager Debra George. She said next year it will likely be moved to larger indoor/outdoor location to accommodate more restaurants and will take place "during the warmer weather."