Police seeking Eddie Lee Lewis Sulcer in SeaTac homicide
Police seeking Eddie Lee Lewis Sulcer in SeaTac homicide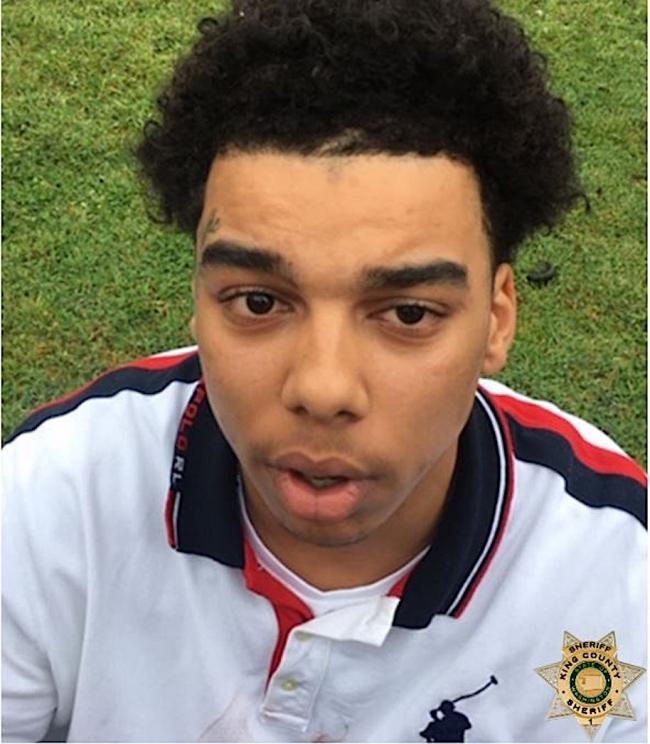 Wed, 05/13/2020
King County Major Crimes Detectives are attempting to locate a second homicide suspect in the April 24, 2020 shooting death of a 22 year old man in SeaTac. King County Prosecutors have charged Eddie Lee Lewis Sulcer, a 17 year old male (18 in less than a month), as an adult with Murder 2nd degree and Unlawful Possession of a Firearm 1st degree.  
Sulcer has a 2 million dollar warrant, extraditable in all 50 states.  
Sulcer is considered armed and dangerous and has ties to confirmed gang members who may be hiding him. He frequents or has ties to the Auburn, Federal Way, Burien, Lakewood, Puyallup and other areas of Pierce County.
If you locate Sulcer do not attempt to contact him, please call 911. 
In the crime the victim was killed in his vehicle in SeaTac near S 200/ International Blvd S.  The victim had an argument in the 7-Eleven store prior to the shooting. 
One juvenile is already in custody and has been charged with Murder 2nd Degree and unlawful possession of a firearm 1st degree.
One suspect, a 16 year old male has been arrested already for the murder of the 22 year old victim.