Metro bus event reroute – Rts 15, 18, 21, 22 & 56
Metro bus event reroute – Rts 15, 18, 21, 22 & 56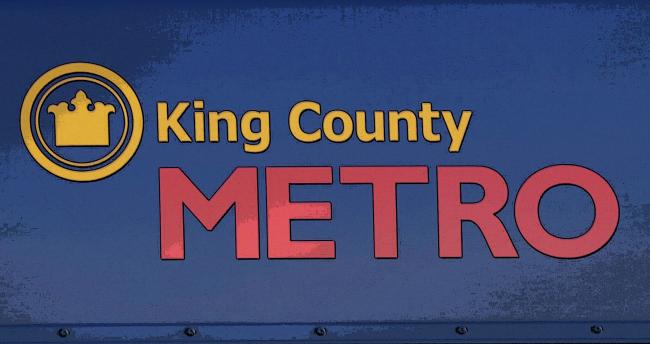 Wed, 05/25/2011
press release:
Metro Routes 15, 18, 21, 22 & 56 will be rerouted off of 1st Av S in both directions between S Lander St and S Atlantic St/Edgar Martinez Dr S after weeknight, weekend and holiday Mariners games.
The northbound reroute for routes 15, 18, 21, 22 and 56 is via S Lander St and 4th Av S.
The southbound reroute for routes 21, 22 and 56 is via 4th Av S to S Lander St.
The rerouted buses serve all posted stops along 4th Av S.
There are no reroutes prior to Ms games; Metro service operates via regular routes & stops prior to games, with possible delays when traffic is heavy.
There are no post-game reroutes for games that start prior to 7:00 PM on weekdays.
Expect possible transit service schedule delays during stadium events and at other times when traffic is heavy in the SODO or stadium area.