SSCC announces endowments scholarships to benefit women in Culinary Arts and Wine Technology programs
SSCC announces endowments scholarships to benefit women in Culinary Arts and Wine Technology programs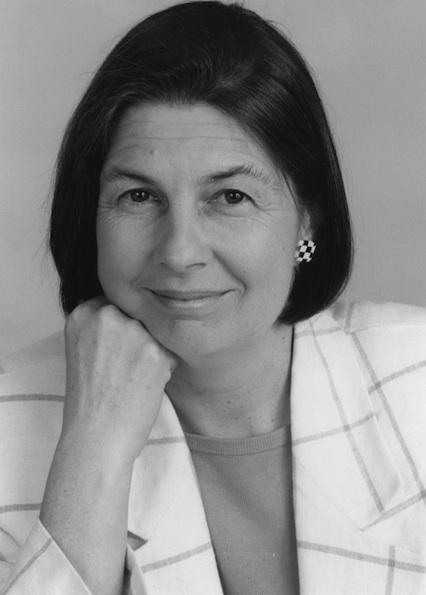 Tue, 10/25/2011
press release:
The South Seattle Community College Foundation has received two, $25,000 gifts from the local chapter of Les Dames d'Escoffier International to establish scholarship endowments to support female culinary and wine technology students.
The Les Dames d' Escoffier, Seattle Culinary Arts Endowed Scholarship Fund in Honor of Co-Founder, Dame Kathleen Stang honors a well-known Northwest cookbook author and food writer who was one of the three founders of the Seattle Chapter. Stang passed away August 9, 2011, after an extended illness.
The Les Dames d' Escoffier, Seattle Wine Technology-Northwest Wine Academy Endowed Scholarship Fund will benefit female students in South's Northwest Wine Academy.
In addition to the endowments, LDES has provided two, one-time-only, non-endowed gifts of $1,000 for academic year 2011-2012 scholarships.
In making the announcement, Les Dames Chapter Executive Director Beverly Gruber cited South's success in training students for work in the culinary industry, noting the impressive number of professional chefs, winemakers, and hospitality industry executives who have graduated from the college programs.
Said South Seattle President Gary Oertli, "This is an extraordinarily generous gift. We are so pleased that Les Dames d'Escoffier has chosen to establish two legacies at South that will benefit students in perpetuity."
Les Dames d'Escoffier
Les Dames d' Escoffier, Seattle Chapter, a 501(c)(3) not-for-profit charitable organization, is an invitational society of professional women of high achievement in the fields of food, beverage, and hospitality. Its mission is education, advocacy, and philanthropy, and it provides and supports opportunities in these areas. During its 23-year history, the organization has disbursed in excess of $425,000 to support education and training. The Seattle Chapter is a who's who of the Pacific Northwest food and culinary industry, and includes Chef Monique Barbeau, Fran Bigelow (Fran's Chocolates), Nancy Donier (Kaspar's), Leslie Mackie (Macrina Bakery & Café), and Kay Simon (Chinook Wines).
South Seattle Community College
South Seattle Community College is a leader in culinary arts education, with a highly regarded and award-winning Culinary Arts program accredited by the American Culinary Federation Educational Institute (ACFEI). Among the program graduates are noted chefs and restaurateurs, including Chefs Jeremy Bryant (Seattle Mariners), Jeff Maxfield (Seattle Space Needle SkyCity Restaurant), David Engler (Seattle Golf Club), and Ken Slack (Sullivan's Steakhouse).
South Seattle Community College's Northwest Wine Academy is a first-of-its-kind program in Western Washington and offers three associate degree and certificate programs – Wine Making, Wine Marketing & Sales, and Food & Wine Pairing.
The mission of the South Seattle Community College Foundation is to encourage, promote and provide financial support for educational, scholarly and community programs on behalf of South Seattle Community College. Through its fund raising efforts, the Foundation provides scholarships and emergency grants for students, professional development grants for faculty and staff, and instructional equipment for classrooms. South's Foundation, with $10 million in assets, is now one of the largest among Washington state community colleges, and ranks among the top 25% in the nation.