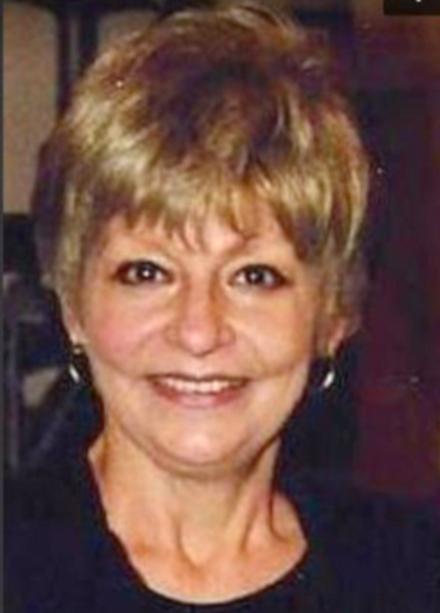 Bonnie Lou (Anderson) Graham passed away in the early morning hours of September 19, 2016 after a long illness. She was born July 7, 1941 in Grove City, Minnesota to Helen and Alton Anderson. She grew up and lived her entire life in West Seattle, but looked forward to her visits back to Minnesota each summer to see her grandmothers and family. Bonnie attended West Seattle High school. After marrying the love of her life, Gene, they settled in Highland Park to raise their two boys, Donny & Jeff. Bonnie and her 'boys' spent many summers and weekends camping and enjoying the outdoors. She and Gene also enjoyed many years camping with the Wheeling Eagles. She was always the consummate hostess and all felt welcome in her home. After a long successful career in the restaurant industry, Bonnie took time off to be with her boys. Once they grew up, she started a new career in accounting; eventually becoming a partner in the Siemens and Co. firm in West Seattle. She retired 3 years ago.
Bonnie is reunited now with her beloved Gene, her parents, and her grandson Kristopher Graham. She is survived by her sister, Barbara Voliva, her sons Donny (Cheryl) and Jeff (Laurelee "Laurie") and her beloved grandchildren: Tim, Rebekah, Jordan and Chase Graham; Amber Armstrong, Chelsea Bridges, Mitchell Brock and Amanda Brown; and 4 great grandchildren.
The family wishes to thank her caring doctors and the staff at Highline Medical Center for their care over the past several years. Also to her dear friends, Art and Cathy Snow, and Judy who helped make it possible for her to stay in her home.
At her request, the family will have a private gathering at the Ocean and will set Bonnie and Gene free to continue their adventures together. Keep Dancing.
Remembrances can be posted on the link www.BonneyWatson.com/BonnieGraham.
Published in the West Seattle Herald section of the Westside Weekly, October 14, 2016.