7-11 on Avalon Way robbed and a road rage incident ends with a shot in a car door
7-11 on Avalon Way robbed and a road rage incident ends with a shot in a car door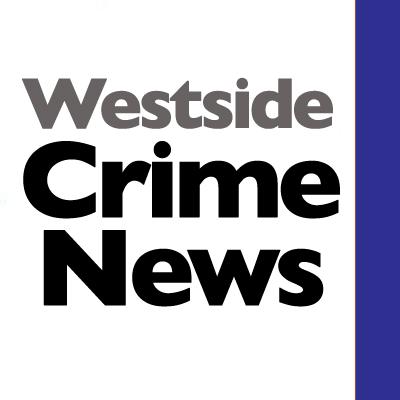 Fri, 01/28/2022
information from Seattle Police Department
#2022-022929/Southwest Precinct/Third Watch: 
On 01-28-2022 at 12:16 am, officers responded to a report of an armed robbery of the 7/11 on SW Avalon Way.
The victim/caller was the clerk who provided limited information but reported the suspects' use of a handgun during the incident.
Officers arrived on scene, contacted the victim, and set up containment. K9 responded to assist in a search for suspects. The information provided by the victim was not sufficient for K9 to deploy for a track.
Guardian One was unavailable due to weather conditions. Investigating officers contacted off-site security who provided potential evidence, which was uploaded.
Officers conducted area checks with negative results. Robbery was notified.
#2022-023193/Southwest Precinct/First Watch: 
On 01-28-2022 at 9:26am, the victim and suspect were driving on the 1 AVE S Bridge when a road rage incident occurred.
The suspect followed the victim and drove in front of him. The suspect got out of his vehicle and made threats to kill the victim.
The victim drove away, and while driving in the area of W Marginal Way SW/Highland Park Way SW the suspect shot at the victim.
The round struck the victim's passenger side door. The suspect fled SB on Hwy 509.
Officers broadcasted the suspect information, and evidence was uploaded.