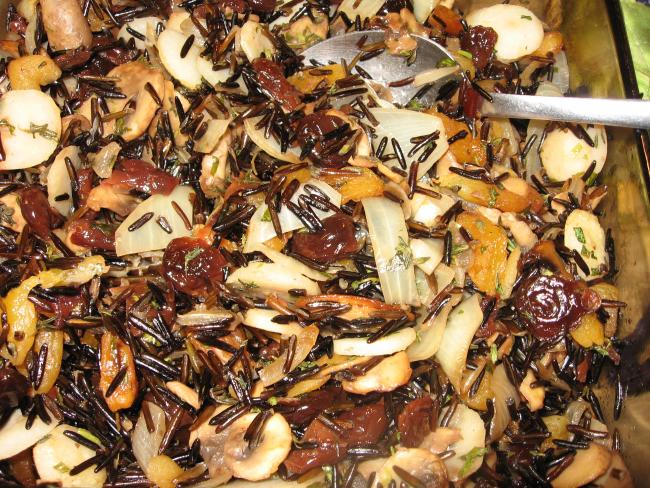 By Katy G. Wilkens, MS, RD
Eating a healthy diet around the holidays can be challenging. Many of our favorite foods are served together in large portions, and family and friends go out of their way to make the foods we like. Not to mention, more shopping and errands to run can result in eating too much fast food.
Over November and December each year, the average American gains five pounds: the "festive five," they are called. It often takes months to lose the extra weight; some people never do, and year after year those pounds add up. With a little planning, you can get through the holidays feeling your best without gaining weight. Moderation is the key.