Suspect remains in custody on $750,000 bail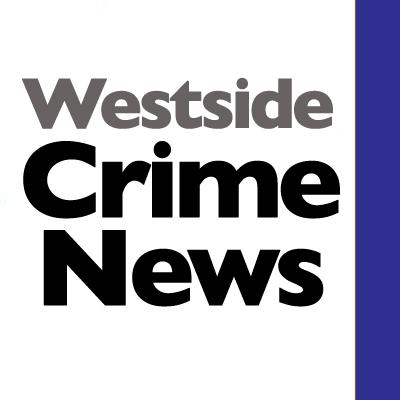 The King County Prosecutor's office rush filed charges against Julius T. Booth for domestic violence, kidnapping, and attempting to elude a pursuing police vehicle on Dec. 30.
The King County Sheriff's Office said that the series of events began as a violation of a domestic violence restraining order in SeaTac. A man was seen forcing a woman, later identified as  his estranged partner into an SUV with two children in the back seat.
Deputies spotted the SUV on the road and began a pursuit. The said that the chase at times became reckless, meaning it happened at high speed from SeaTac to Federal Way with the suspect then heading back to Burien. The Guardian One helicopter kept an eye on the SUV too.