60 Minutes will air a story on homeless in Seattle Dec.1
60 Minutes will air a story on homeless in Seattle Dec.1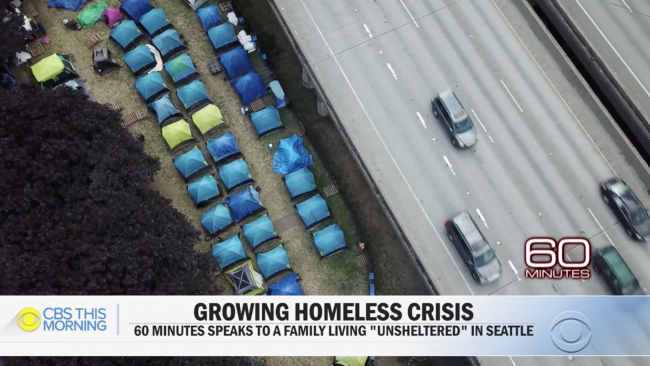 Sun, 12/01/2019
Television newsmagazine 60 Minutes will broadcast a report by Anderson Cooper on Sunday night Dec. 1 addressing homelessness in Seattle. The report touches on issues faced by families, including one in Ballard and others including a person featured in a film by Seattle photographer/filmmaker Tomasz Biernacki named Emily, a postal worker who chose to live in a camper after finding housing to be too expensive.
To see a preview of the report see this link from CBS This Morning
You can follow Tomasz on his YouTube channel here.
You can see his film "Trickle Down Town" here.