Burien's Kialani Hines takes the prize -- again
Burien's Kialani Hines takes the prize -- again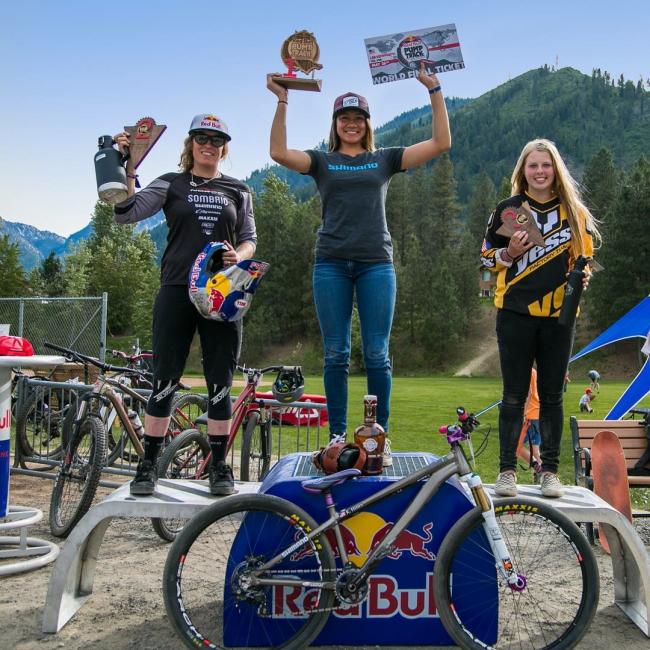 Photo courtesy of Kialani Hines
Mon, 05/28/2018
Burien's Kialani Hines competed in the Red Bull Pump Track Worlds Qualifier on Saturday, May 26 and took first place. Now she's earned a fully paid trip to the world finals.
Hines has a noted career in professional BMX racing, both locally and nationally. She has already collected a long list of awards and traveled across the country to compete. 
In 2015, she transitioned into mountain bike (MTB) racing after suffering a collarbone break during a BMX competition. 
"If you can BMX well, you can ride any bike really well," Hines said. 
Perseverance is key, she said. "The struggle is what makes it challenging and fun," she added. "Never give up."
Follow this local legend on Facebook at https://www.facebook.com/Kialani8Hines/
Comments
The girl on the Left, Jill Kintner, also has a BMX Background and, is basically from Burien as well!
Add new comment