Shooting outside Saars Market in White Center sends one to hospital
Shooting outside Saars Market in White Center sends one to hospital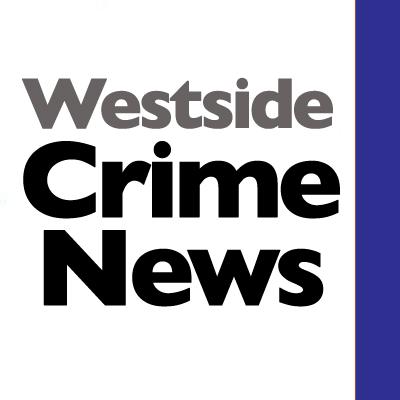 Tue, 06/04/2019
information from King County Sheriff
 At about 11:20 PM on Monday night June 3, an occupied vehicle with 4 people was in the parking lot of the Saars Market at the 10600 BLK 16 AVE SW, White Center. Two suspects approached the vehicle and at least one started shooting at one of the male occupants inside the car. The victim, an 18 year old male from SeaTac, was struck multiple times. Both suspects fled in a vehicle. Detectives hope to be able to release a vehicle description soon.
The first Deputies on-scene provided first aid to the victim until King County Medic 1 arrived. Paramedics were able to stabilize the victim and they transported him to Harborview Hospital in critical condition. As of this morning, 06/04/2019, the victim remains in critical condition at Harborview.
At this time it is unknown if this was a gang related shooting.
King County Major Crimes detectives continue to investigate this incident.