UPDATE: Male shot to death near White Center
UPDATE: Male shot to death near White Center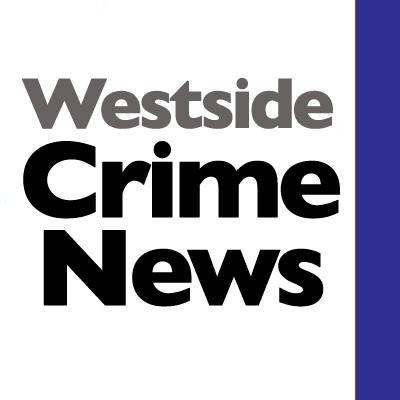 Thu, 05/07/2020
UPDATE 9:11 Thursday
The King County Sheriff's office provided more details in the shooting in White Center on Wednesday May 6 that resulted in the death of a 20 year old male.
They said, "5:20 PM a deputy was in the area of SW 107 near the 1400 BLK on an unrelated call when he heard multiple gun shots.  As he came around the corner on 14 AVE SW he saw a male running away from the scene and a second male lying on the ground.  He lost site of the suspect and put out the last known direction of travel and began life saving measures on the victim.  Medic 1 arrived on scene and continued life saving measures but the victim died at the scene, a 20 year old male.  Witness's stated the suspect fled in a vehicle unknown description.  Major Crimes is on scene investigating."

 
Original Post
King County Sheriff reports that a 20 year old male was shot near 107th and 14th SW near Mt. View Elementary School. 
He died at the scene. The assailant fled on foot.
No description of a suspect was available but King County Major Crimes Division responded to conduct the investigation.
Comments
Near White Center or in White Center?
Add new comment