Remembering Jim Fortner 1944-2021
Remembering Jim Fortner 1944-2021
"It's a mental thing"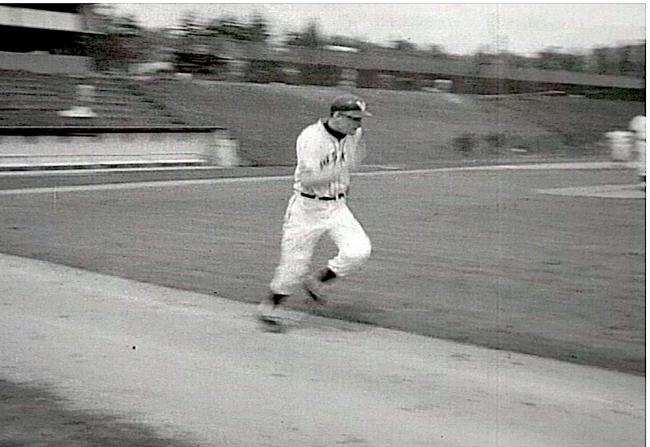 Mon, 04/05/2021
By Tim Robinson
Depending on the pair of legs he chose that day, Jimmie Fortner of West Seattle could make his mark in sports as a sprinter at 5-10" or as a lanky, 6-3" first baseman. He chose baseball, then ironically became a highly successful football coach.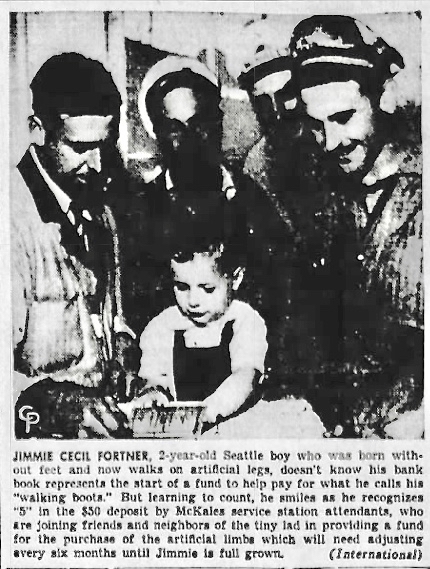 Jim was born without lower legs and feet on May 3, 1944 in Nocona, Texas to Cecil and Dorothy Fortner. He required wooden-leather-strapped prosthetic limbs and feet, complete with requisite digits, to learn to walk. His mother allowed her sister Johnnie to take Jim to Seattle (better care) in 1946. At  age two, Jim was fitted with the special devices. Johnnie and Paul Berry of West Seattle raised Jim from that point. 
As Jim grew, the prosthetics improved. He went from wooden legs and leather straps with a waist belt to carbon fiber with suction technology. His walk improved with each innovation. 
Not only did Jim walk, he ran.  "I ran the hundred-yard dash in my 5-10" competition legs but I could barely run at all in my dress (6-3") legs," Jim said in an interview in 1975.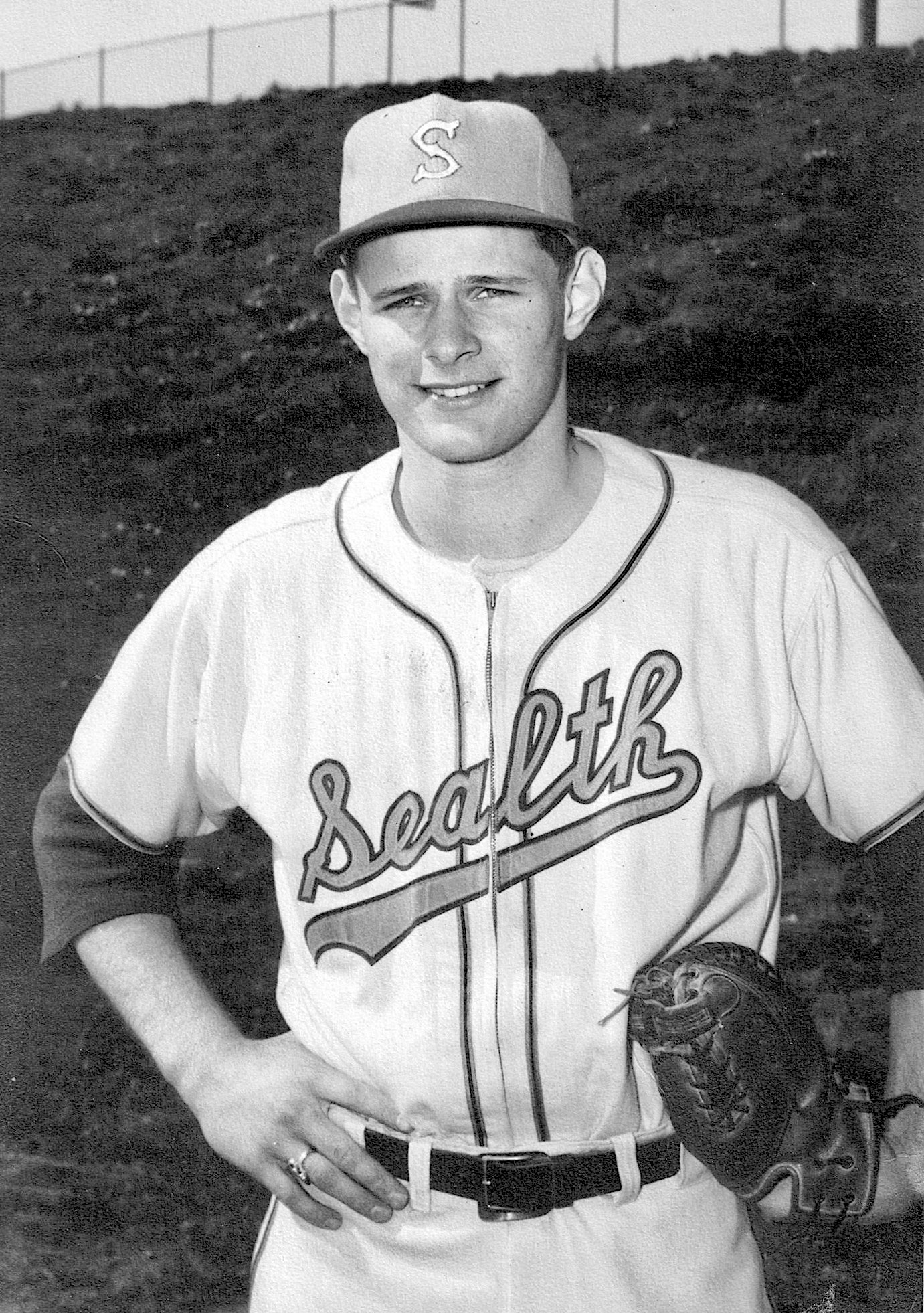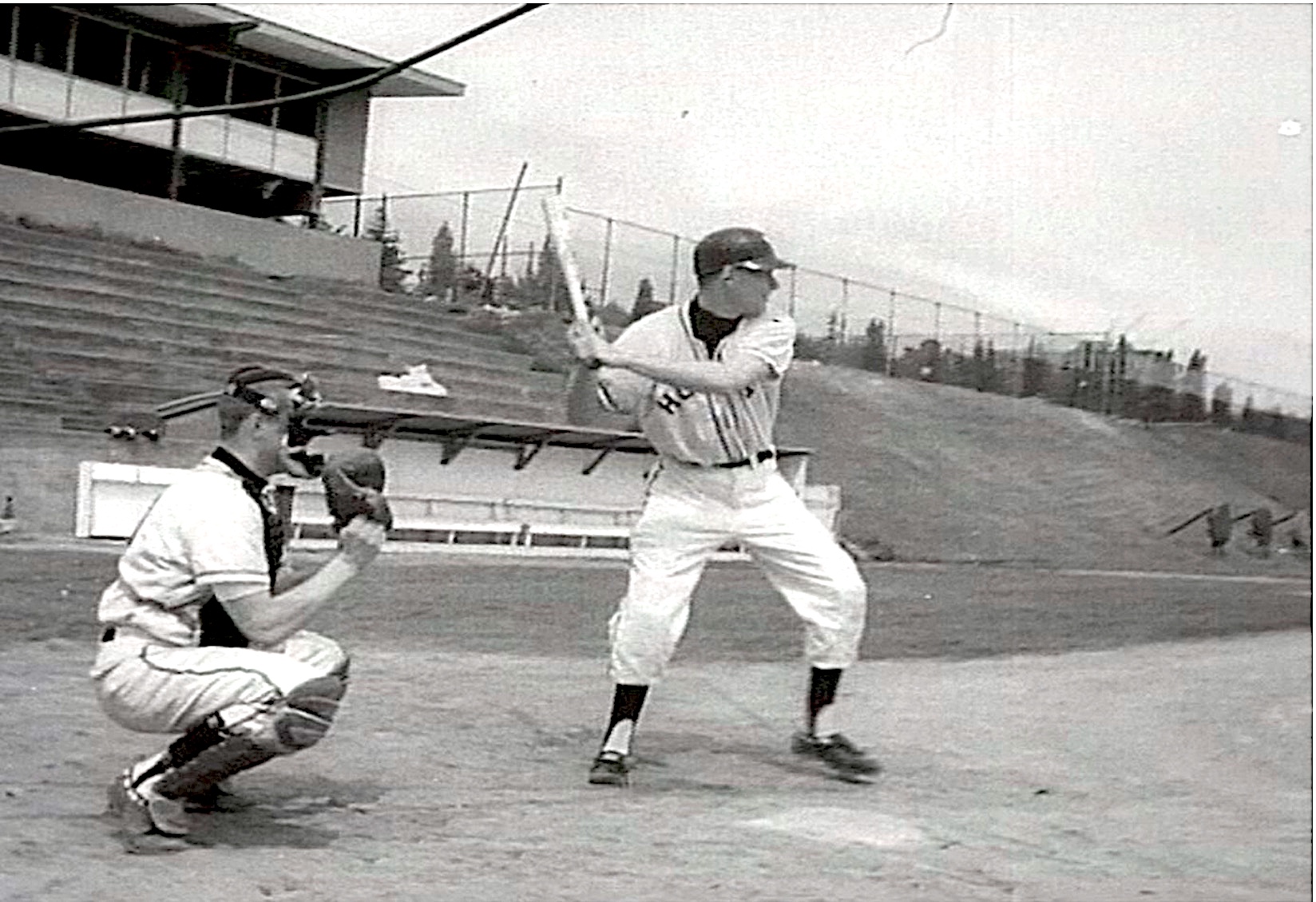 Jim graduated from Sealth High School. He played on the baseball team. He played college baseball at the UW. He was a power hitter with excellent upper body strength, playing first base for the Huskies. "I didn't have to move a lot at first base," Jim said in that same interview. 
In his youth, he also carried newspapers for this publication on his route near White Center. Jim was a good student, but he almost did not graduate from the UW. It was thought at the time that Jim could not fulfill the obligations of a Physical Education degree. Jim proved them wrong. At 22, he proudly walked up in his dress legs for his UW graduation diploma in 1966, not only earning the degree but later gaining acceptance as an instructor at Chinook Junior High, near SeaTac. Also, in 1966, Jim met and married his  Karen (Barcus). 
With the job in hand, Jim taught P.E. at Chinook. That was the springboard that allowed Jim to accept a position to coach football at Tyee High School. Yes, football, a sport he never played but seemed to have a knack for winning games. For more than 25 years Jimmie Fortner stood tall in the district stadiums. From 1977 to 2002, Jim coached at Tyee and later at Evergreen High School.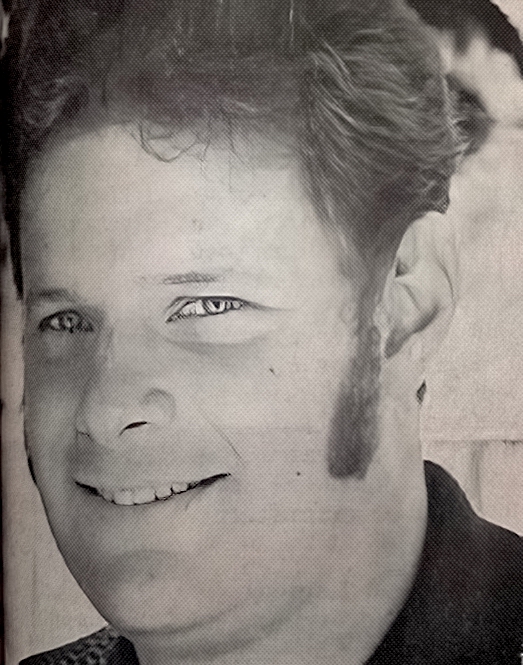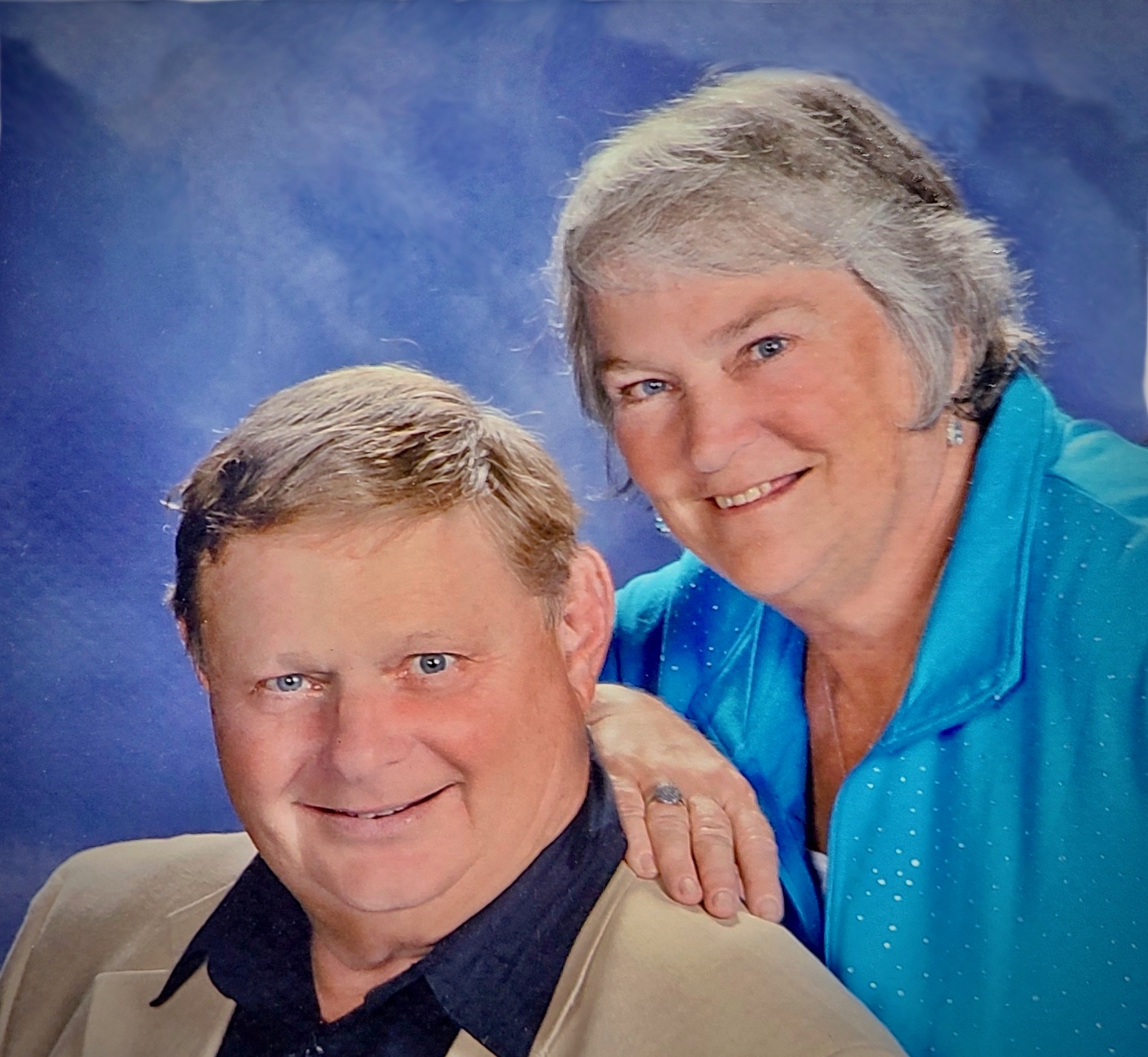 Jim had two children with his wife Karen, son Paul and daughter Angie. Paul is a fine athlete in his own right. Angie became an elite distance runner at University of Nevada Las Vegas and later a coach as well. The apple did not fall far from the tree. "Jim's legacy is his amazing family," said son-in-law Andy Bestwick. Jim had encouraged his teams as well as his kids saying, "I didn't have to play to understand the game." Jim knew that being limited physically at either 5-10" or 6-3", success at sports is a mental thing. 
Jim passed away March 23, 2021 in Sun City, Arizona where he and Karen had been living for the past decade. He is survived by his sister Dianne (Fortner) McChesney of Nocona, TX. Wife Karen Fortner of Sun City, AZ, son Paul (Laura) Fortner and Sydney and Brynn (granddaughters) of Fox Island, WA and daughter Angie (Andy) Bestwick of Hawaii. Memorial services were held April 5, in Sun City. 
A scholarship fund has been established by Highline Schools Foundation for Excellence. Anyone interested can make checks out to: Highline Schools Foundation (with a memo note that says:
Jimmie Fortner Scholarship Fund) 15675 Ambaum Blvd SW, Burien, WA 98166