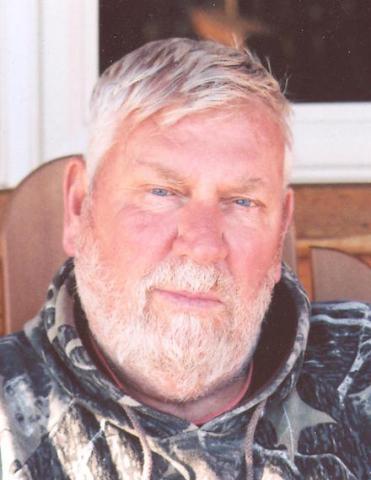 Jerry Maples, 70, passed away peacefully at home December 12, 2015.
Jerry was a longtime resident of West Seattle, WA before moving to Ellensburg, WA.
A very hard working man, Jerry had a heart of gold. He spent many years in construction and always had a new project lined up.