Public meeting set for Dec. 17 on 130 unit 5 story apartment bldg. proposed for Harbor Ave SW
Public meeting set for Dec. 17 on 130 unit 5 story apartment bldg. proposed for Harbor Ave SW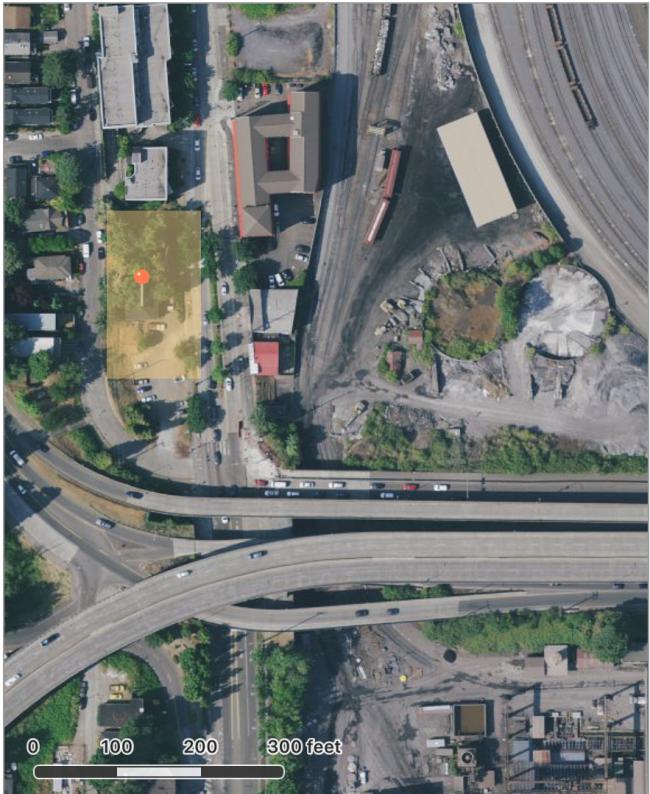 Wed, 12/11/2019
An Early Design Review community outreach meeting has been set for Tuesday, December 17th, 6:30 pm on a 130 unit five story apartment building proposed for 3417 Harbor Ave SW. (spanning 3405, 3411 and 3417) to be held at Hiawatha Community Center. The project would include a parking garage on the main floor for roughly 25% of the units or 32 spaces. The number is subject to change.
Coffee and cookies will be provided at the meeting. 
The project is being designed by Atelier Dome Architects.
Comments
Horrible idea. They are proposing 130 units, with only 25% parking spaces provided. There is no parking on harbor at that location and 30th ave can barely fit 2 cars wide as it is.
Garbage proposal. 130 units?!? The amount of pissed off Iam right now I could come through this screen! Traffic flow?!? 30th Ave SW is NOT equipped for traffic let alone two way traffic. Have you been up or down city view???? ONE CAR ONLY. Where are people going to park??? What about the businesses who need that lot for parking? Why can't this be a SMALL building?? 32 parking spaces then can have 32 units. Oh and construction will be horrid. Seriously at the only way out of west seattle for those of us who live here? I can't wait to light these people up at the Community meeting. Disgusting developers.
Add new comment