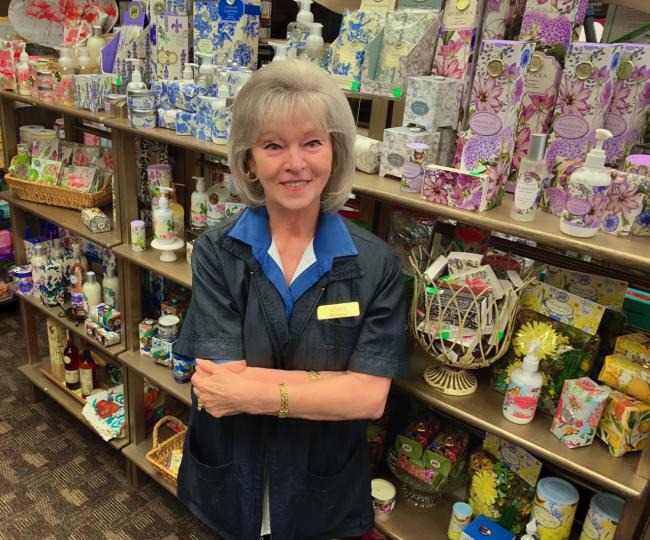 Some businesses open and close rather quickly. Others seem to take forever just to open. And some become neighborhood landmarks. Jan's Beauty is one of those. But for Manager Sheri Wallace, the time has come to retire and with that, the store that has served generations of West Seattle women will close. Wallace once owned the store with her sister Jan (the founder and namesake) but Jan retired a few years ago and the business was sold to an investor. Now Wallace has announced in a letter to her many friends and customers that it's time for her to go. She plans on spending more time traveling and enjoying life she said.
Here's the letter she sent to customers making the announcement:
It is with extreme mixed emotions that we have decided to retire and close Jan's Beauty Supply.