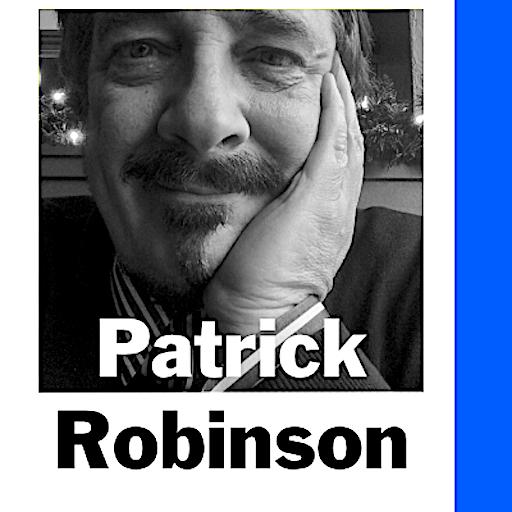 By Patrick Robinson
So much of what transpires between people has to do with intent. It's the basis for shades of criminal law of course since it involves one person's violation of another's rights.  Did you intend to harm someone or was it just a negligent action?
Intent suffuses many day to day exchanges, from simple courtesies scaling up to murder on the other side and other end of the scale.
When we forget our intention, or more commonly apply it in ways that we are clearly aware are meant to inflame, we are forgetting something extremely important. Ourselves.
By that I mean that since human beings are bristling with sensors and high awareness of how they are being received, judged, spoken to, treated, and regarded our intent matters.