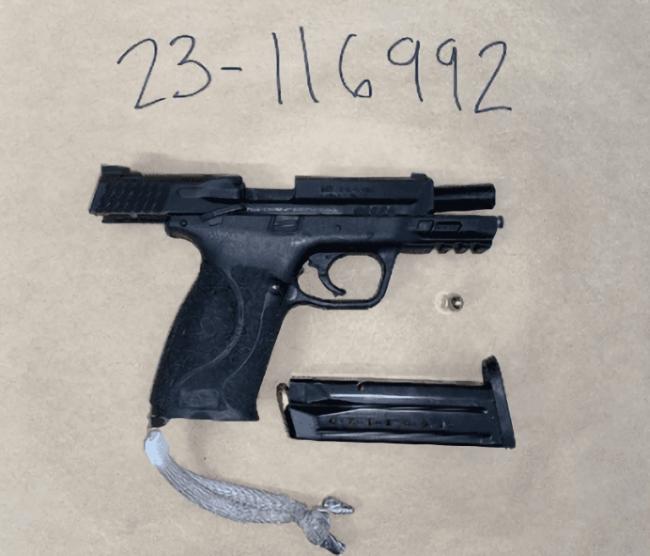 Information from Seattle Police Blotter
Several witnesses called 911 just before 12:00 p.m. to report a shooting in the 4500 block of 42nd Avenue Southwest today.
Police arrived and learned there was a disturbance, involving a knife and a firearm. A 24-year-old victim was found with a gunshot wound to the abdomen. 
Officers provided aid to the victim and Seattle Fire took over medical care once they arrived. The victim was later transported to Harborview Medical Center. 
Police recovered a semi-automatic handgun and evidence of a shooting at the scene. 
A 29-year-old male suspect was arrested for assault and will be booked into King County Jail.