UPDATE: Night Out Neighborhood parties; potluck food and a chance to get acquainted
UPDATE: Night Out Neighborhood parties; potluck food and a chance to get acquainted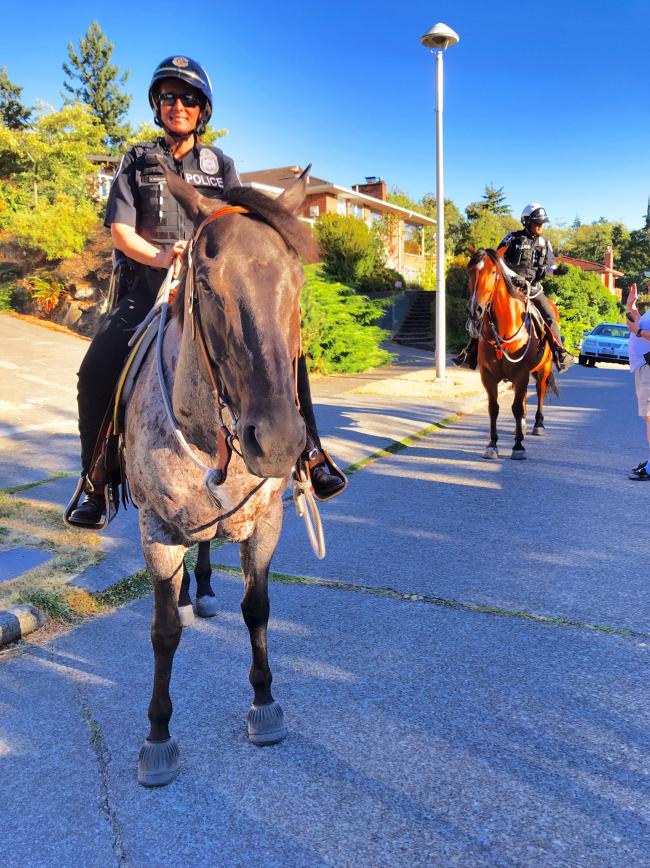 Tue, 08/07/2018
Night Out a national event promoted in Seattle by Seattle Police Department Crime Prevention is tonight, Aug. 7. It is designed to heighten crime prevention awareness, increase neighborhood support in anti-crime efforts, and unite our communities. 
You can VIEW THE MAP FOR PARTIES NEAR YOU HERE.
There are more than fifty registered parties in West Seattle and thirty six in Ballard.
The event also offers people a chance in many cases to learn about emergency preparedness, certain special needs neighbors and resources in the local area. Most parties start at 6pm and end by 9pm but check your own area or the map for specifics.