Tim's View: Memories of Christmas gifts past
Tim's View: Memories of Christmas gifts past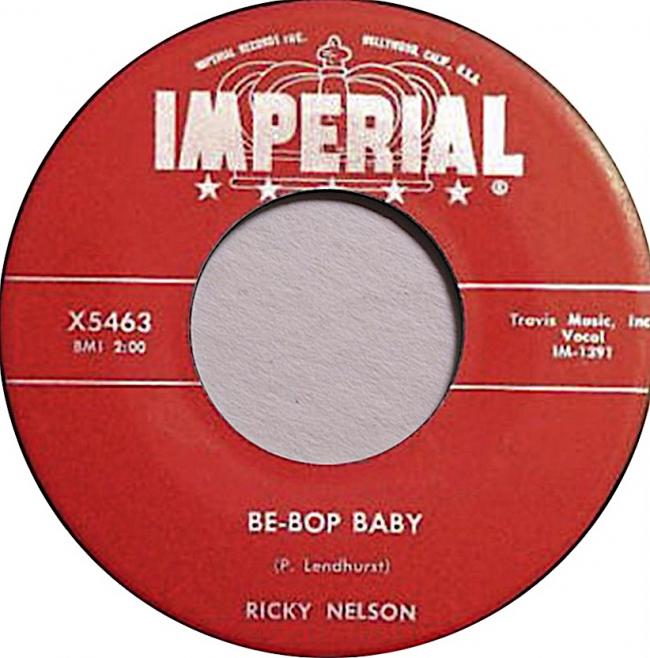 Tue, 12/15/2020
By Tim Robinson
Co-Publisher
At age 10 I was finally allowed to have a bike. It was a family rule "no bike before age 10". I had already been riding a neighbor's bike so I knew what to do. I promptly fell off the new bike. So much for being over confident. 
On Christmas eve,  after dinner, at 8 p.m. my brothers and I got tiny little crystal radios. They were shaped like a rocket ship with an antenna that would rise from the top like a radio antenna on a car. A crystal radio does not need a battery to operate.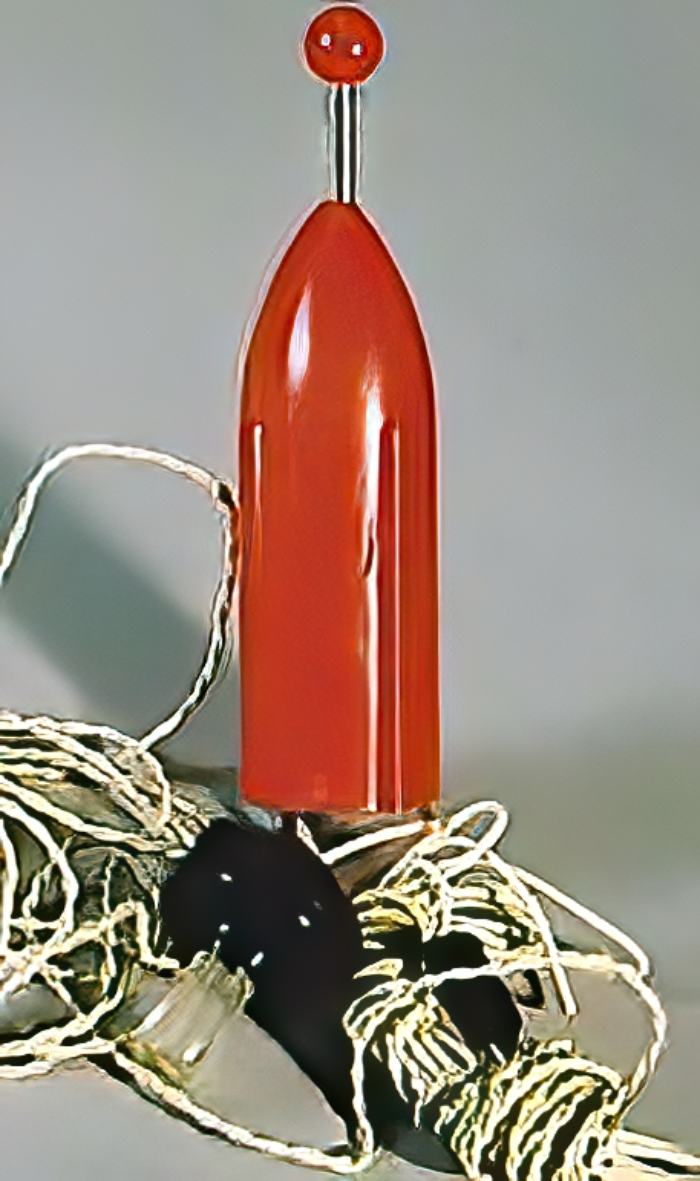 In fact, if you have fillings in your teeth, the fillings make a great antenna. In 1957, transistor radios were still months away from being the "rage". America and Russia were competing to see who could launch a satellite into space. Russia had launched a Sputnik space capsule that Fall.   The space race was ON.
 At 11 p.m. I was listening to my crystal radio. I could not sleep. Clement Clark Moore was right, I had sugar plums dancing in my head. At 1:30 a.m. a news break came over the airwaves. "Mr & Mrs Alvin Berg" (our former neighbors in Beverly Park) were fatally injured early Christmas morning by a speeding driver in Burien". Nick Zack, of Burien, T-boned the Berg's Volkswagen at the intersection of 156th and first avenue south., the Berg's were headed home after a Christmas eve dinner in Tacoma. News accounts said all three victims were thrown from their cars. The impact of the collision sent the VW motor 100 ft west, up 156th St. I really could not sleep after that. 
When everyone was up opening gifts, I announced the sad news to my family. I also complained. The radio announcer said they were "fatally injured". I asked mom why they would say that? Were they only injured and not killed? To this day I don't like that term. 
Later that Christmas morning we began opening gifts. My gift to brother Ken was a BlunderBuss** rifle model kit.I even supplied the Testers Cement. I am not sure he really appreciated it. I had yelled at him for peeking into my room while I was wrapping it the night before. It was pretty cool. I think he was 13 and more interested in horses than models. He also knew a girl with a horse up the street.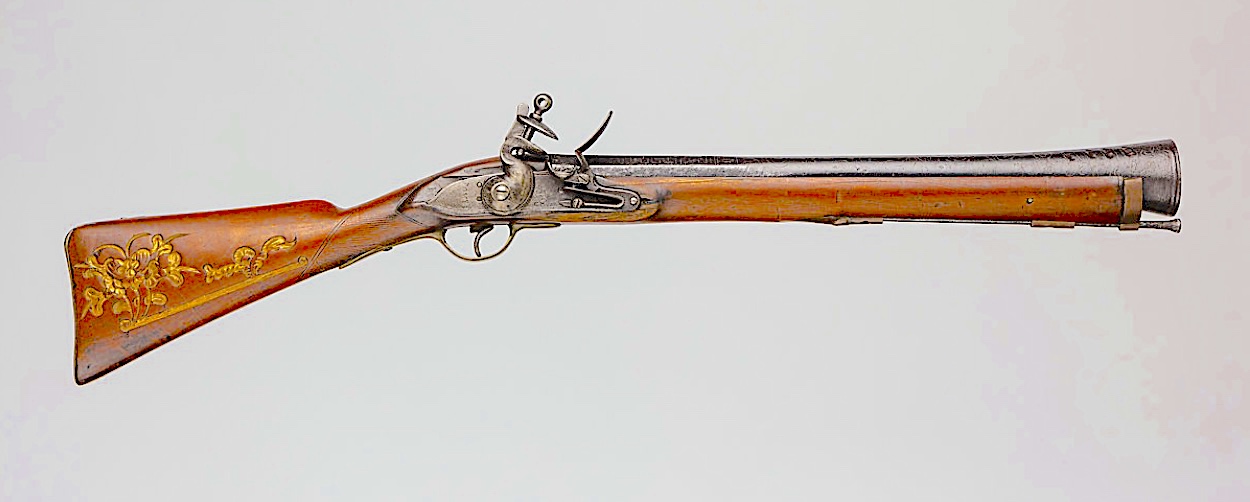 The rifle had little impact when my folks brought out a brand new horse saddle,... for a horse he did not own yet. What was I thinking? I should have bought him a set of spurs like Roy Rogers. I bought my oldest brother Mike a 45 rpm record by Ricky Nelson called Be-Bop baby. Ricky was a big star. I even got one of those little yellow "thingies" that are wedged into the hole in the record. It oddly cost me 99 cents at the 88 cent store in White Center. The record was a hit, the gift was a flop. How was I supposed to know he already had that one?
All in all I spent close to $15 dollars on gifts for everyone. Mom got nylons from Reibman's White Center Department Store,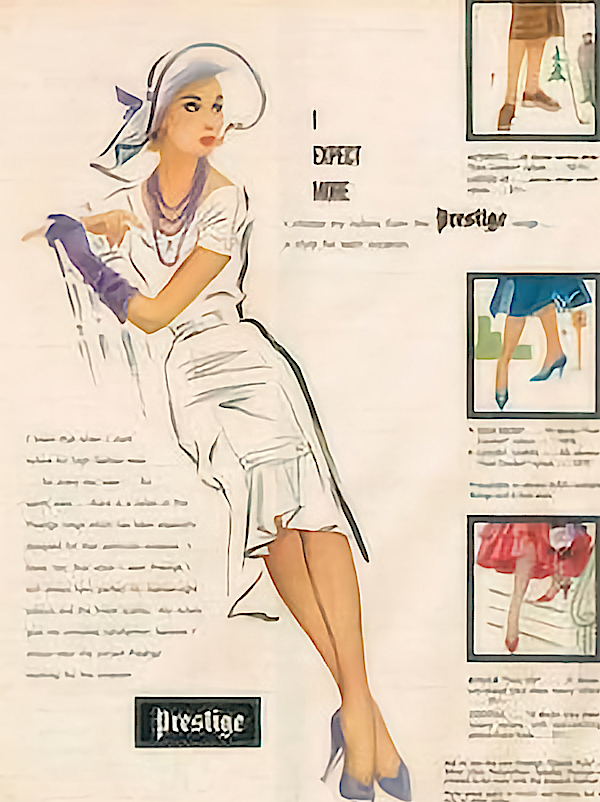 Dad,... I gave him a tie from Berman's Men Shop.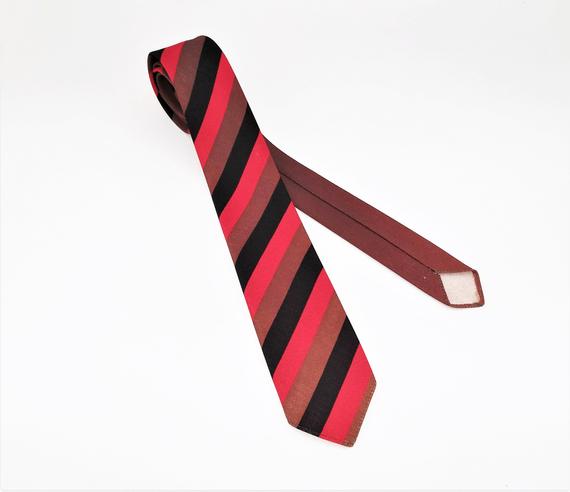 Pat, who was only five, I gave a box of crayons and little Scotty (who should have been named Little Joe (like from Bonanza) was just a year-one half old...well, he got a rattle that mom somehow "lost" because she said it was "nerve racking".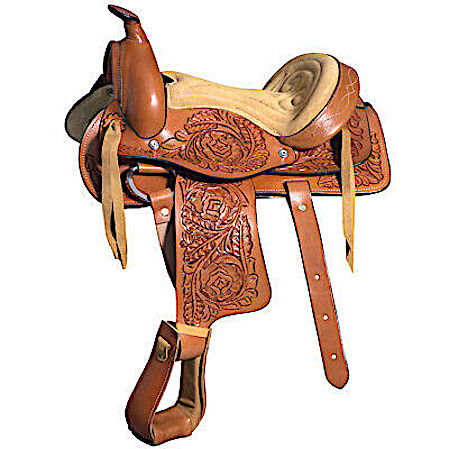 I didn't know what that meant until many years later when my own kid received one as a gift. I learned it wasn't the rattles, it was the constant banging on the tray table of his scooter cart. Scotty, like my next younger brother, was actually named by me.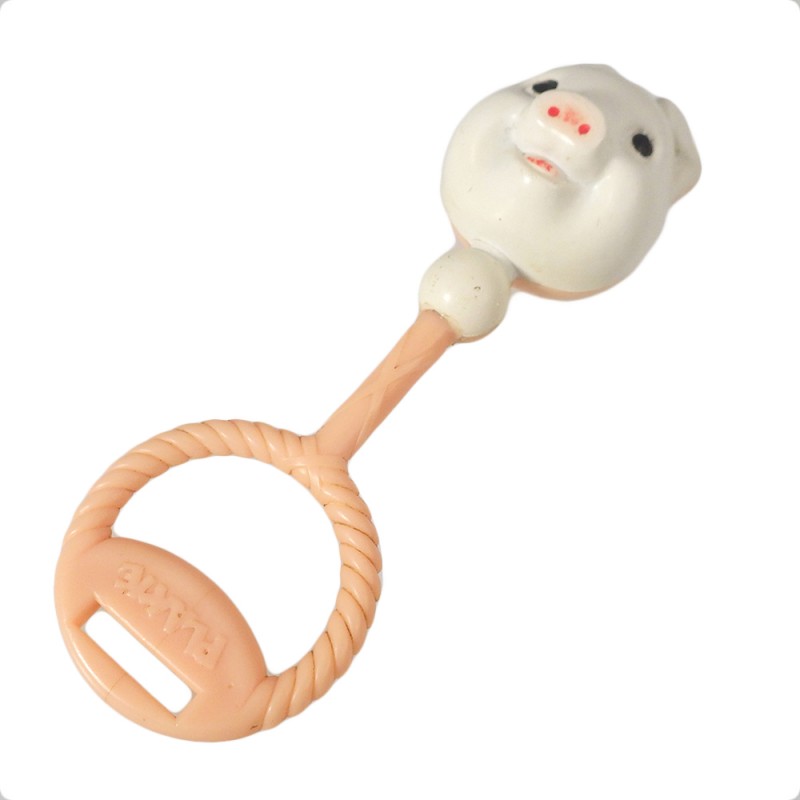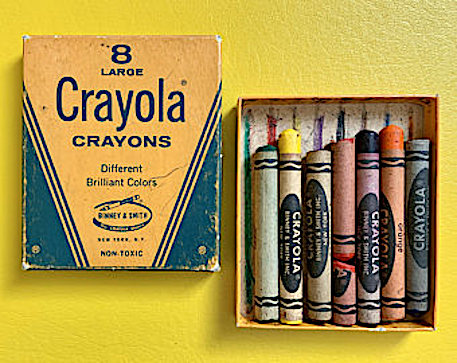 Pat became Hop-A-Long as in Cassidy and Scotty became Cheyenne Bodie. A neighbor thought we called Pat "HOB". That name stuck, even for Pat who chose to intellectually spell his name HAUB. Scott Anthony Robinson was far too long so, when I started calling him Cheyenne Bodie, most everyone decided to drop the Cheyenne and just call him Bodie. He grew up playing music, got recorded and chose the name BEAU for his records. But we still call him Bodie. 
*And I never figured out what Ken did with that model rifle kit.