After 66 years at the lake, Angle Lake Cyclery is moving to White Center
After 66 years at the lake, Angle Lake Cyclery is moving to White Center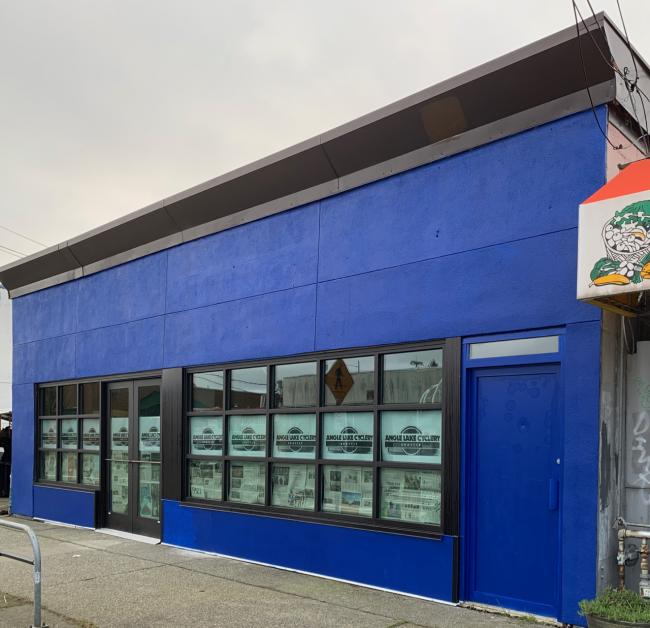 Thu, 02/13/2020
Angle Lake Cyclery, which opened at 20804 International Boulevard in SeaTac 66 years ago is moving to White Center. The location was once a Hudson Car Dealership.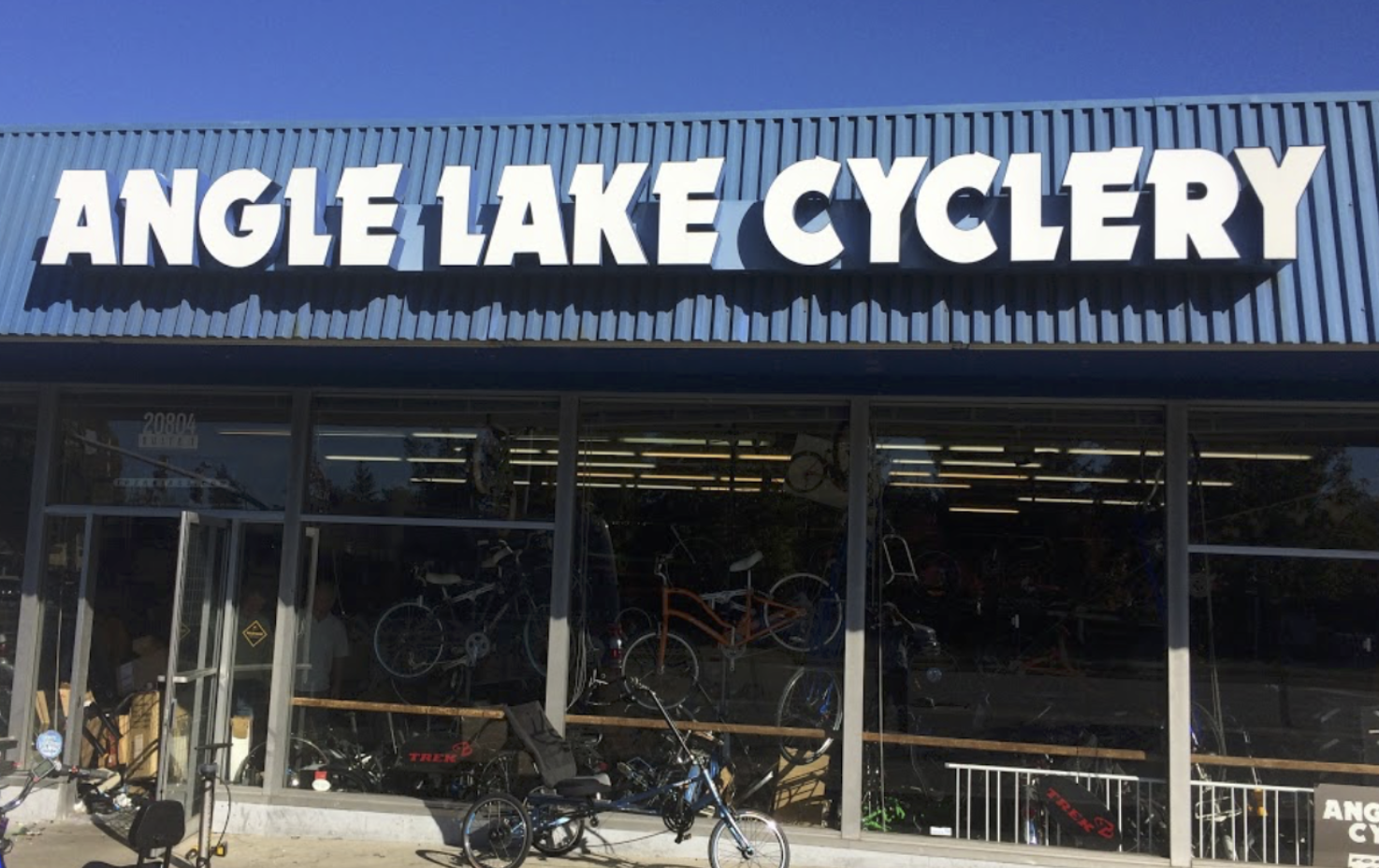 The business, which has been selling bikes to multiple generations of riders will open at 9241 16th SW in late March. Owner Dale Clark said he grew up in the business which started by his father Rex.
Angle Lake Cyclery will employ three people at the new location.
Clark said the company has made its name in the last few years by offering recumbent bikes and trikes (full adult size three wheelers) but they are a full-service bike shop that sells and repairs bicycles. 
They carry brands like RANS Designs, Terra Trike, Ice, Bacchetta, HP Velotechnik and others.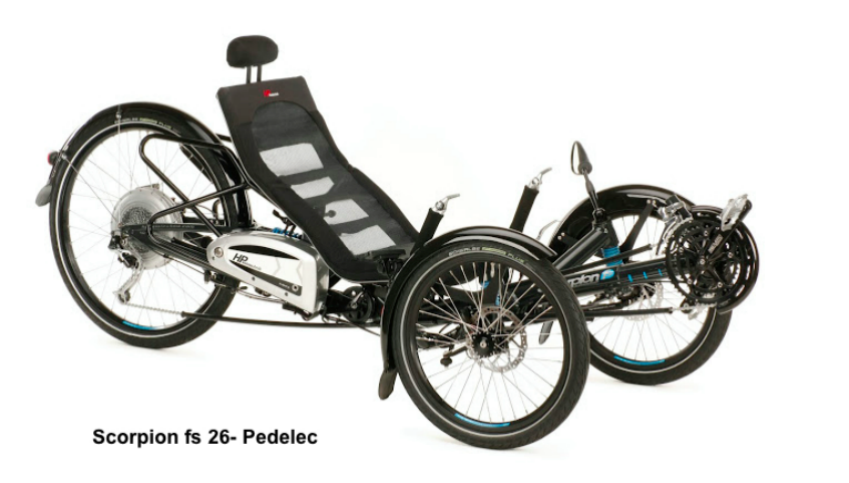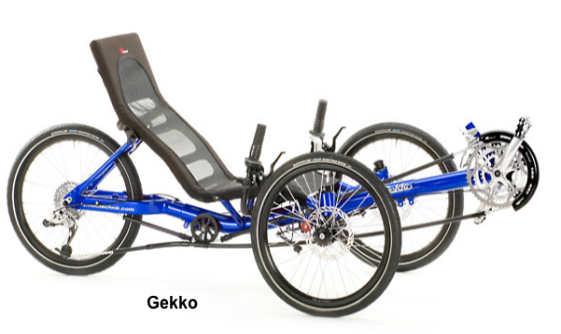 The shop will continue to sell and service mountain bikes, touring bikes and much more.