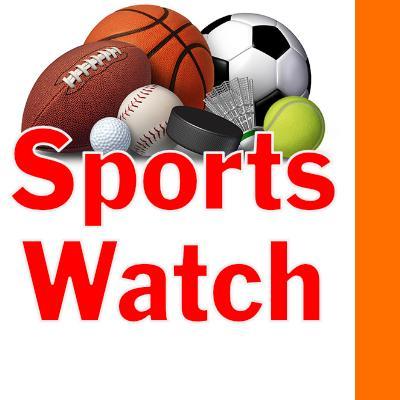 By Tim Clinton
SPORTS EDITOR
High schools
Boys basketball
Kennedy Catholic hosts Mount Rainier for a 7:30 p.m. Wednesday game and Chief Sealth hosts Roosevelt at 6:30 p.m. Friday.
Mount Rainier entertains Puyallup at 7 p.m. Friday as Foster goes to Kentlake and at 8:15 p.m. Evergreen hosts Lindbergh as Highline travels to Sammamish.
West Seattle visits Eastside Catholic at 8:30 p.m. with Ballard travelling to Lakeside.
At 8:30 p.m. Saturday it's Skyline at West Seattle and Kennedy Catholic at Auburn-Riverside.
Tyee travels to Foster and Evergreen to Renton at 7:15 p.m. Monday and at 7 p.m. Tuesday it will be Kentwood at Kennedy Catholic and Auburn-Riverside at Mount Rainier.
Ballard hosts Lincoln at 7:15 p.m. Tuesday as Chief Sealth goes to Lakeside and West Seattle to Blanchet.
Girls basketball