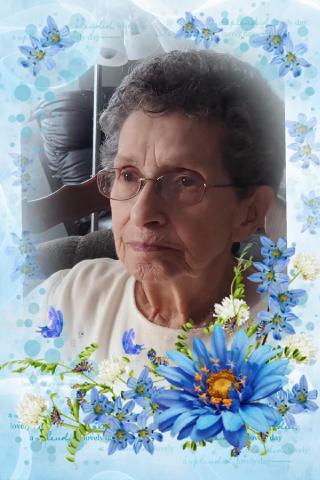 Rose Marie (Sissy) Price passed away peacefully on July 3, 2021, in Kirkland, WA at the age of 89.
She was born in Van Hook, North Dakota May 13, 1932 to Rose Ella Genevieve and Fred C. Ellis.  She graduated from Van Hook High School in 1950 and married James (Bobby) R. Price on October 8, 1951.
Sissy was small in stature but big in energy.  She was a wife, caregiver, mother, grandmother, and great grandmother.  
She and her family moved to Seattle in 1966 and started a career at The Boeing Company where she retired after 26 years.