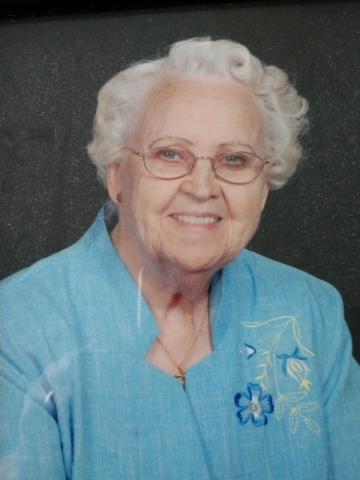 Born in Sisseton, S.D. to Edward and Bridget Rolstad.  Edward was a farmer and Bridget was a housewife and local midwife.  They had four children of which Mabel was the youngest.  Two brothers, Alen and LeRoy, and a sister Alice.
After relocating to Seattle, Mabel graduated from Lincoln High School.  She met Austin Aide who was her husband for 52 years.  They had one son, Michael.  
Austin worked for Continental Can Co. for 30 plus years and Mabel worked for the Post Office for 35 years.